Will Ferrell's Huge Falling Out With His Longtime Collaborator Explained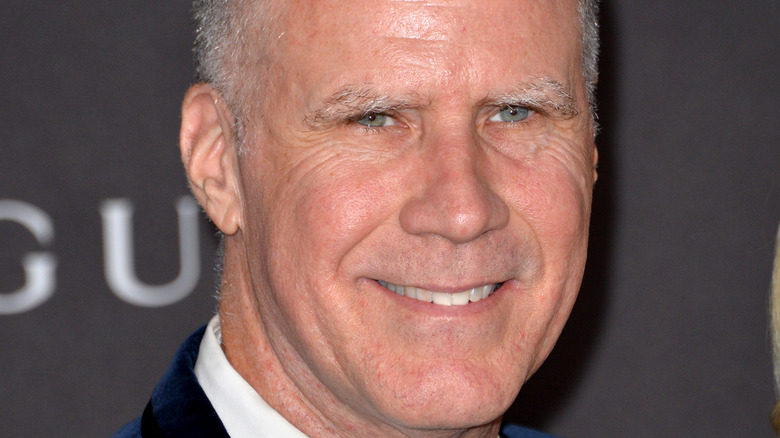 Featureflash Photo Agency/Shutterstock
The partnership between Will Ferrell and director Adam McKay brought us "Step Brothers," "Talladega Nights: The Ballad of Ricky Bobby," and "Anchorman." When The Hollywood Reporter announced Ferrell and McKay were parting ways in 2019 after 13 years and breaking up their company Gary Sanchez productions, fans were distraught. However, the funnymen seemed eager to quell worry with a joint statement, assuring, "The two of us will always work together creatively and always be friends."
Speaking of their friendship, Vanity Fair reported that Ferrell and McKay became fast pals after being hired on "Saturday Night Live" in 1994. Ferrell was cast as a performer while McKay was hired to write, but the two friends frequently collaborated on sketches and videos. McKay left "SNL" in 2001, and Ferrell left the NBC late-night show in 2002. In 2004, McKay and Ferrell made their first movie together, "Anchorman," and the friends unleashed their wacky comedy upon the world.
When you find out the reason for Ferrell's huge falling out with his long-time collaborator McKay, you'll be surprised.
Adam McKay admits he screwed up with Will Ferrell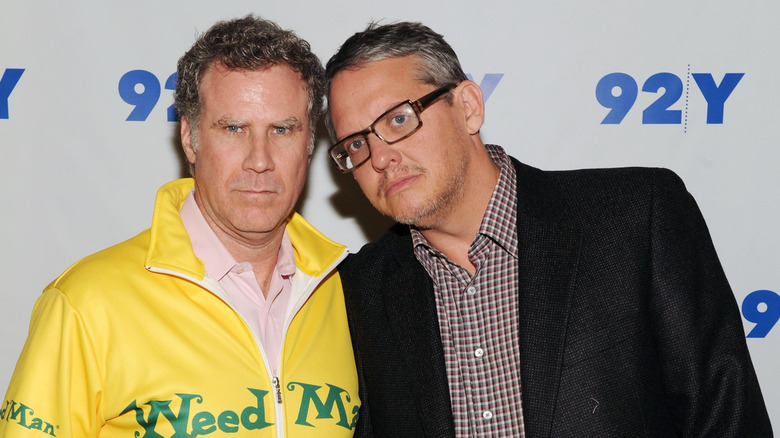 Craig Barritt/Getty Images
Will Ferrell and Adam McKay's longtime friendship ended over an HBO series that hasn't premiered yet. McKay cast their mutual friend John C. Reilly in an HBO drama about the 1980s Los Angeles Lakers, but he did it behind Ferrell's back. In a November 29 Vanity Fair interview, the "Vice" director explained that the Lakers project moved under McKay's new company, Hyperobject Industries, after shutting down Gary Sanchez productions. McKay told Vanity Fair, "I f***ed up on how I handled that." Farrell is a huge fan of the Lakers, had "his heart set on the role of Jerry Buss," the colorful owner of the team in the 80s. McKay didn't tell his friend he cast Reilly, which blew up the friendship between the two comedy legends.
But the cracks had begun to show years before, according to Vanity Fair, when McKay wrote and directed his first non-comedy in 2015, "The Big Short." The movie — which Ferrell did not star in — earned McKay an Oscar for the best-adapted screenplay, and while his friend stayed in the comedy lane.
Of course, McKay thought things would blow over with his friend. But as McKay told Vanity Fair, his friend of 25 years "took it as a way deeper hurt" than he had "ever imagined." The director's confession about his responsibility for the split with Farrell created headlines, while his former friend has remained mum as of this writing.