Rihanna's Apartment Building Trespasser Released From Jail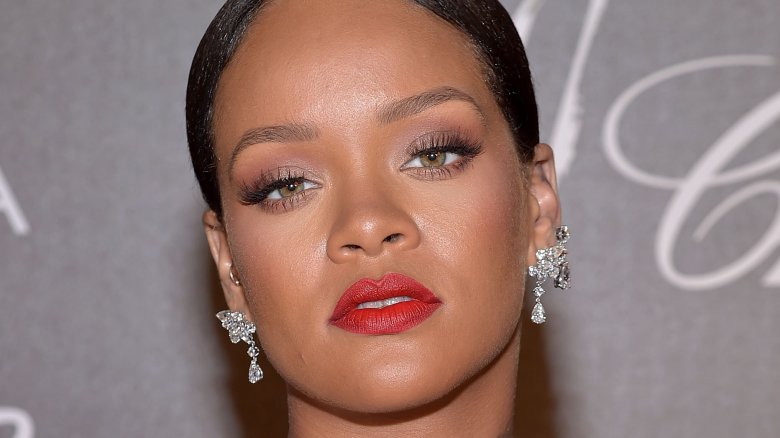 Getty Images
After he was arrested at Rihanna's apartment building for trespassing on May 23, 2017, a man identified as Salmir Feratovic is back on the streets.
TMZ reports that Feratovic pled guilty to charges of trespassing. While prosecutors wanted him to receive a sentence of five days in jail, the judge decided to credit him with time served, allowing him to be released from jail during the afternoon of May 24.
The celebrity gossip site says that Feratovic told them that he still plans on meeting Rihanna. Feratovic has reportedly attempted to meet the "Work" singer twice before but was stopped by a doorman both times. TMZ notes that the police were called the second time, and they found a knife on Feratovic. Feratovic, however, claims that the weapon was just for protection.
Rihanna's been in similar circumstances before. The 29-year-old's had at least two major stalkers over the years, including one who sent the artist threatening messages online.