Selena Gomez Opens Up About Dating The Weeknd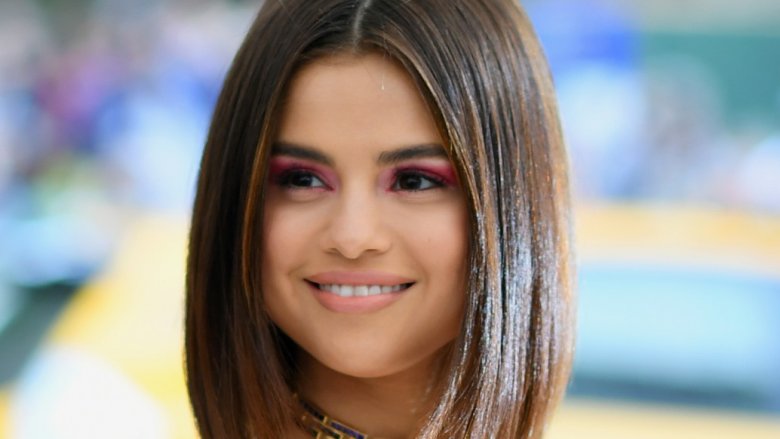 Getty Images
In a phone interview on Ivy Unleashed for Miami's Power 96, Selena Gomez got candid about her budding romance with The Weeknd. Though she didn't name-drop her famous boyfriend, Gomez and host Ivy had a chat about being obsessed with guys and the "crazy things" they've done for love.
When asked if she had any regrets over "crazy" things she's done, Gomez said, "Oh my gosh, are you kidding me? It's like, nowadays I can't even post a picture, it's like too much, it's like it lives forever. I'm the kind of girl that loves tremendously big. I just have always been that girl. I will give my heart and my soul to the person that I love. It's just how I operate. With that comes a lot, you know? Clearly, you understand."
Up to this point, the "Bad Liar" singer has kept pretty quiet about her new relationship, even in spite of their public debut as a couple at this year's Met Gala where they were reportedly overheard saying "I love you."  
When asked whether she worries about writing about her love life, Gomez responded, "You know I think I spent too much time worrying about what other people have said about me," adding, "I just don't have anything left. All of my energy goes to people that I love and wanting to make things that make people feel something, so if I make you feel something and that pisses you off, I think that's the goal, I've made you feel something." 
When Ivy tried to lure the "Good for You" singer to Miami for a studio visit with "a pina colada and a nice tan guy," Gomez replied, "I'm taken!" 
Gomez and The Weeknd made their relationship "Instagram official" in January 2017.