George Clooney Stays Close To Home To Prepare For Birth Of Twins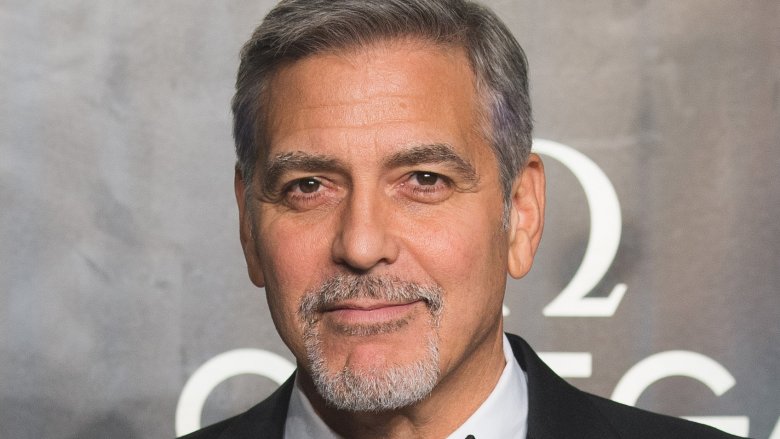 Getty Images
The Gravity actor will soon be a dad! And he's taking every precaution to make sure he's around to welcome his twins into the world with his wife, Amal.
People reports that George Clooney turned down an invitation to the Aurora Price for Awakening Humanity in Yerevan, Armenia in order to stay close to home. In a video message played during the event, Clooney jokes, "I really would have been [in Yerevan] but if I came there and my wife had twins while I was there, I could never come home."
With Amal due sometime in June, we'd say that George made the right choice.
According to E! News, the Clooneys, who married in September 2014, are in full-blown nesting mode, setting up their home for the arrival of their children. And, as to be expected, they're very excited to meet their babies.
"They're counting down [the days] and pretty much at the edge of their seats," a source told the celeb news site. "Every day, one of them is like, 'It's going to be today. I can feel it' and then it doesn't happen."
News of George and Amal's pregnancy was first announced by Julie Chen on The Talk in early February 2017. Rumor has it that they're expecting a boy and a girl.