Joshua Jackson Congratulates Ex Diane Kruger On Cannes Win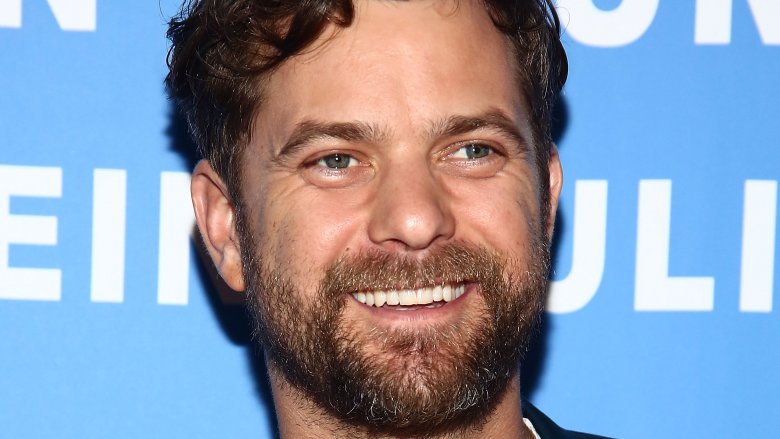 Getty Images
Who says you can't be friendly with your exes?
Joshua Jackson just proved how well he still gets along with his ex-girlfriend, actress Diane Kruger, by posting a sweet message on Instagram. "Yes she Cannes," the former Dawson's Creek star wrote, alongside with a photo announcing Kruger as the winner of the Best Actress award for her work in In the Fade at the 2017 Cannes Film Festival. "Having witnessed the integrity and dedication that you bring to every job, I'm over the moon to see you getting the recognition you deserve. Only question is what took 'em so long!"
Jackson and Kruger, who dated for 10 years, announced their split in July 2016.
Jackson previously addressed their decision not to get married—despite their long-lasting relationship— in a 2014 interview with Glamour magazine. "I can tell you why we're not married: We're not religious," the 38-year-old said. "I don't feel any more or less committed to Diane for not having stood in front of a priest and had a giant party. We're both children of divorce, so it's hard for me to take marriage at face value as the thing that shows you've grown up and are committed to another person. But it may change at some point. We may get married."
Since their breakup, Kruger, 40, has been linked to Walking Dead star Norman Reedus, 48.