How Does Kaley Cuoco Get Along With Her Ex Karl Cook Today?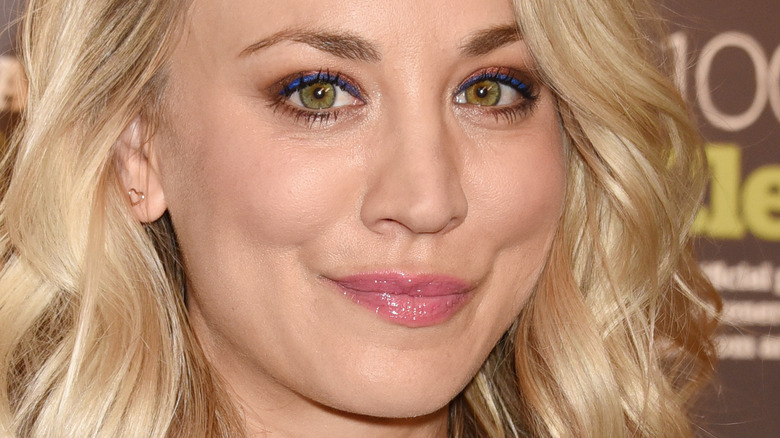 Ga Fullner/Shutterstock
Kaley Cuoco and Karl Cook announced their split in September, three years after they got married. "Despite a deep love and respect for one another, we have realized that our current paths have taken us in opposite directions," their statement to People magazine read, in part. "We have both shared so much of our journey publicly so while we would prefer to keep this aspect of our personal life private, we wanted to be forthcoming in our truth together," the statement continued. News of their split was quite surprising, given the fact that the two seemed very much in love. In fact, they had just celebrated their 3-year wedding anniversary in June. "I love you so much and I can't wait for a million more years," Cook captioned an Instagram post to commemorate the special day. Cuoco shared a sweet anniversary post at the time, but it appears as though it has been deleted. 
Cook's Instagram activity looks fairly typical as of late. He is regularly posting about horses and riding — he is an equestrian, after all — but Cuoco appears to have made some significant changes to her feed. For the most part, Cuoco's Instagram is scrubbed clean of Cook, so we can't help but wonder if the two are on good terms these days or if they no longer talk at all.
Kaley Cuoco's divorce is 'taking time,' source says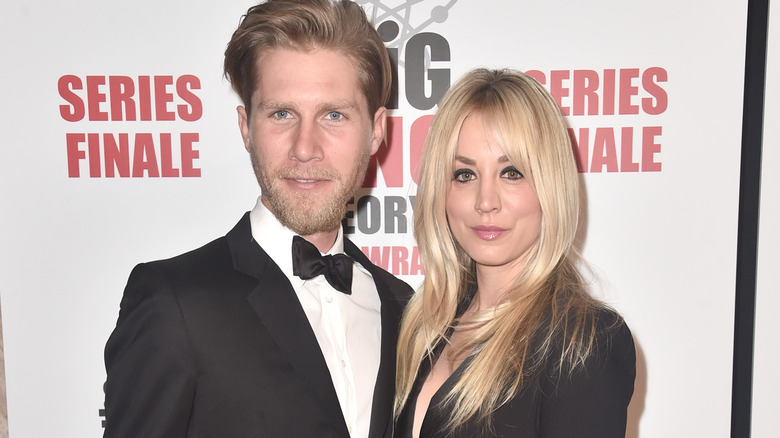 Alberto E. Rodriguez/Getty Images
While one might assume that Kaley Cuoco's Instagram activity suggests that she and Karl Cook aren't getting along, it sounds like she simply wanted to erase the memory from her feed and nothing more. "She and Karl are on good terms. You could tell it's an amicable divorce [and] far from messy," a source told Us Weekly. "It could take months to be finalized, but it wouldn't be because of any fighting whatsoever, it would just be because of the process taking time," the source added. It doesn't sound like Cuoco and Cook are enjoying candlelit dinners together, but it's nice to hear that they are working things out in a friendly manner. It does seem to make the daunting divorce process a bit easier to handle when those involved are on good terms.
It seems obvious that Cuoco is ready to move on with her life, but is she ready to date again? Not quite. Based on her Instagram activity since her divorce filing, Cuoco seems to be focusing on her career. She's filming Season 2 of "The Flight Attendant," and she recently wrapped filming for her new Rom-Com "Meet Cute" co-starring Pete Davidson, according to her IMDb page.