Ariana Grande's Mom Releases Statement After Manchester Attack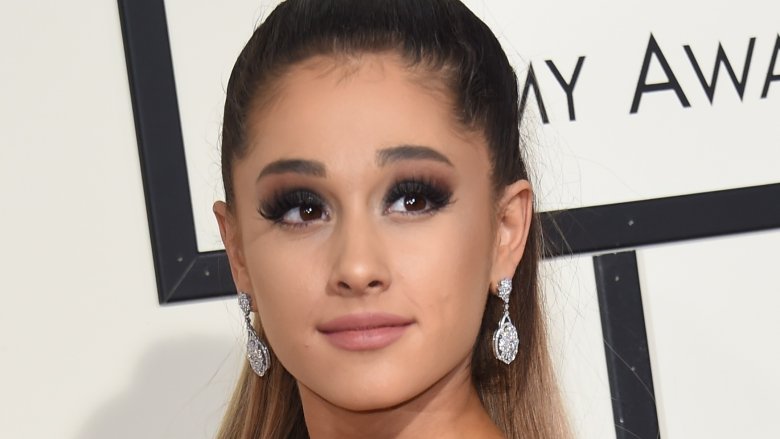 Getty Images
Mother to pop star Ariana Grande, Joan Grande spoke out about the horrific attack at her daughter's Manchester, England show.
"This past week I have spent in reflective thought, prayer & deep sorrow," Joan tweeted on May 29, 2017. "I join my daughter in extending my help & services to all those affected by the diabolical act of terror which occurred in Manchester!"
"My heart goes out to all the victims," she went on. "Those who lost their lives, those injured, those recovering & all survivors of that night, along with the families & friends whose grief knows no bounds. I stand with you all in the face of evil & we stand together to never let it rule our lives!"
#MemorialDay pic.twitter.com/oUDmB7VD6x

— Joan Grande (@joangrande) May 29, 2017
Joan was at the Manchester Arena for her daughter's concert on May 22, 2017, when a man, identified as Salman Abedi, detonated an explosive device, killing 22 and injuring over 59. TMZ reported that Joan helped fans near her run to safety, taking about 10 children backstage to wait with security.
Ariana's brother, Frankie Grande, also took to Twitter to express his condolences at the lives lost during the tragedy. "My prayers, thoughts, meditations & strength has been focused on those families and victims affected by the horrific tragedy in Manchester," the 34-year-old tweeted on May 28.
"I echo my sisters sentiment & say we can't allow hate to propagate hate & fear to propagate fear," Frankie continued, explaining, "but rather come together & spread a message of love, unity, & empowerment."
A few days earlier, Ariana, 23, penned a powerful essay, sharing it on Twitter with her millions of followers. "My heart, prayers, and deepest condolences are with the victims of the Manchester Attack and their loved ones. There is nothing I or anyone can do to take away the pain you are feeling or to make this better," she wrote. "We will not quit or operate in fear. We won't let this divide us. We won't let hate win."
Ariana also added that she'd return to Manchester in the near future to hold a benefit concert for all those affected by the attack.