Ariana Grande Shares Moving Essay After Manchester Attack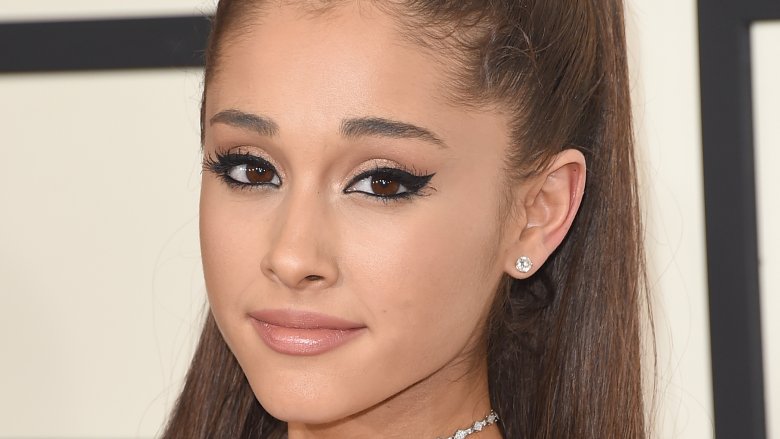 Getty Images
Since the attack at her concert in Manchester, England, Ariana Grande has kept relatively silent, save for an emotional tweet. But now, she's back on social media, and she's shared a powerful essay that's a must-read.
"My heart, prayers, and deepest condolences are with the victims of the Manchester Attack and their loved ones. There is nothing I or anyone can do to take away the pain you are feeling or to make this better," Grande began. "However, I extend my hand and heart and everything I possibly can give to you and yours, should you want or need my help in any way. The only thing we can do now is choose how we let this affect us and how we live our lives from here on out."
"I have been thinking of my fans, and of you all, non stop over the past week. The way you have handled all of this has been more inspiring and made me more proud than you'll ever know," she continued. "The compassion, kindness, love, strength and oneness that you've shown one another this past week is the exact opposite of the heinous intentions it must take to pull off something as evil as what happened Monday."
Grande, who recently returned home to Florida, went on, "We will not quit or operate in fear. We won't let this divide us. We won't let hate win."
She added that she doesn't want to be without her fans, unable to hug and support them, for the rest of the year. Instead, she said, she'll return to Manchester for a benefit concert "to honor and to raise money for the victims and their families." Grande noted that she'll post details of the event soon.
Grande also stated that she will continue to help make her concerts a "safe space" for everyone to meet, gather, and enjoy music. "Music is something that everyone on Earth can share. Music is meant to heal us, to bring us together, to make us happy," she wrote. "So that is what it will continue to do for us."
After posting her essay on Twitter, Grande shared a link for a JustGiving fundraiser to help raise money for the families of those killed or injured in the attack. At the time of writing, 85% of the fundraiser's £2,000,000 goal has been raised.