Ariana Grande Reacts To Tragedy At Manchester Arena Concert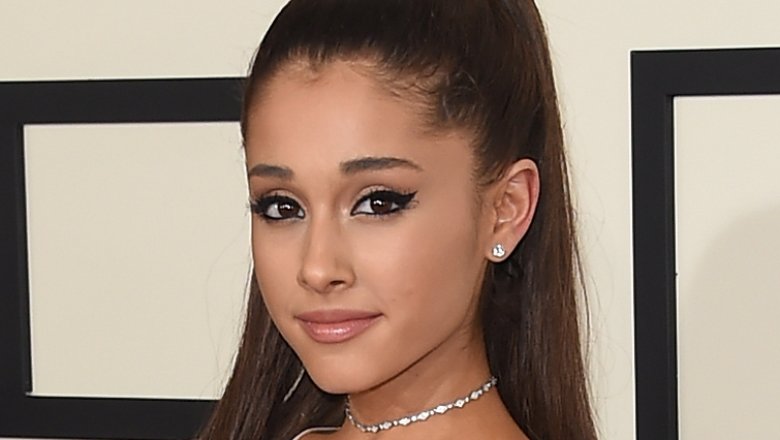 Getty Images
After reportedly being evacuated from the Manchester Arena, Ariana Grande has spoken out about the tragedy that took place.
"Broken," she tweeted late on May 22, 2017. "From the bottom of my heart, I am so so sorry. I don't have words."
As Nicki Swift previously reported, an explosion of some kind occurred at Grande's concert in Manchester, England around 10:30 p.m. UTC. Twenty-two people have been killed and 59 people have been injured, per the BBC. Later reports have suggested that a suicide bomber may have been responsible for the explosion, which may have included a nail-filled device.
According to TMZ, Grande was "in hysterics" after the incident.
The gossip site also reports that Grande has placed her entire European tour on hold, canceling her upcoming concert in London on May 25.
"We mourn the lives of children and loved ones taken by this cowardly act," Grande's manager, Scooter Braun, said in a statement obtained by TMZ. "We ask all of you to hold the victims, their families, and all those affected in your hearts and prayers."