Bethenny Frankel Is Single And 'Open For Business'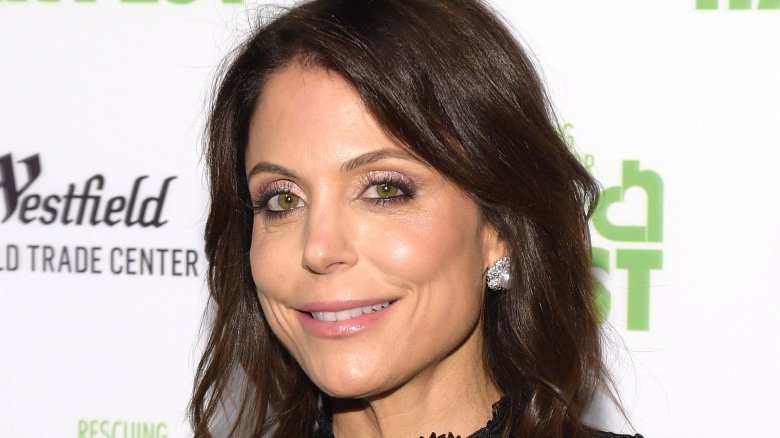 Getty Images
Real Housewives of New York star Bethenny Frankel just got real candid in a new interview with Entertainment Tonight.
After explaining how focused she's been on building her Skinnygirl business, Frankel stated that she's ready to get back in the dating game. "I ripped the Band-Aid off, like, two days ago. I did. Just lit the flame, lit the match, put the burners on and I'm off to the races," she told ET on May 30, 2017. "Summer's coming. It's time to put the Bethenny burners back on."
"Open for business," she added.
But don't think that this was an easy decision for the reality star to make. After splitting with boyfriend Dennis Shields, Frankel took a little time for herself, presumably to make sure she was indeed ready to start seeing other people. "If I do anything, I wanna do it well," the 46-year-old said. "If I date, I wanna do it really well. So, I can't be dating unless I'm ready to, like, go full monty. You know?"
Before her recent romance with Shields, which was announced in a BravoTV.com blog post on May 17, Frankel was married to Jason Hoppy, with whom she shares a 7-year-old daughter, Bryn. The pair separated in late 2012, but their divorce was not finalized until July 2016.