Serena Williams Denies That Sister Venus Revealed Her Baby's Sex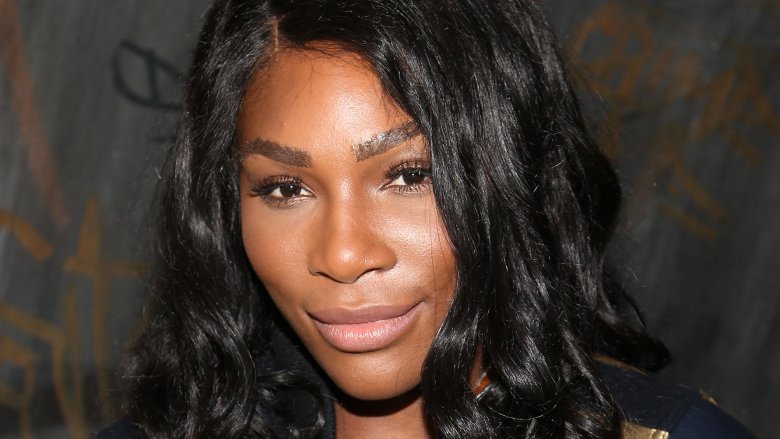 Getty Images
The pro tennis player has spoken out about her sister's suspected slip of the tongue.
After Venus Williams seemed to reveal that her sister was having a baby girl, Serena Williams has taken to Instagram to share that no one knows the sex of her child. "I think the surprise of knowing what you are going to have on that very special day you give birth is prob the best surprise you can ever have!" Serena wrote. "So to clarify what Venus said, I am always joking with my sisters to see what favors I can get them to do for me next. If I want something from one of my sisters, I say, 'Baby Venus,' Baby Lyn,' or 'Baby Isha' needs it." 
Serena further explained, "I did not grow up with brothers, only sisters and we all say 'she' more than 'he.' Unless I'm joking with my dad or Alexis and I'm trying to con something out of them too."
"Hey, I'm the youngest of five," the 35-year-old concluded. "I've always tricked all of them, what can I say!"
Since Serena had previously shared that she and fiancé Alexis Ohanian wanted to wait to find out the sex of their baby, the announcement isn't exactly surprising.
Guess we'll just have to wait until her due date in the fall to find out if Serena will welcome a boy or a girl.