Kirsten Dunst Wants To Have Babies And Chill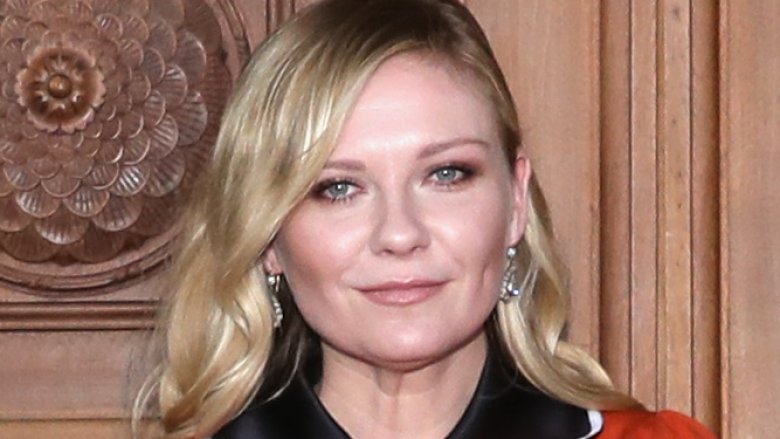 Getty Images
Kirsten Dunst is ready for love, marriage, and—specifically—kids.
The 35-year-old actress, who is engaged to her former Fargo co-star Jesse Plemons, recently opened up to Marie Claire U.K., telling the magazine (via Page Six), "I'm at a stage in my life where I'm like, I've been working since I was 3. It's time to have babies and chill."
"I wasn't one of those 'I need a baby!' people until my goddaughter was born," she continued. "I love her so much. That love is just like ... you can't experience that unless you have a kid. I put her to bed last night and she woke up this morning and said to her mom, 'Where's Kiki?' I just love that. That's what I want."
Dunst and Plemons, 29, reportedly got engaged in January. They were first reported to be dating in September 2016.
Page Six says the couple was seen "making out" at the Cannes Film Festival in May 2017, where Dunst was promoting her new movie, The Beguiled.