LeBron James Addresses The Recent Vandalism Of His House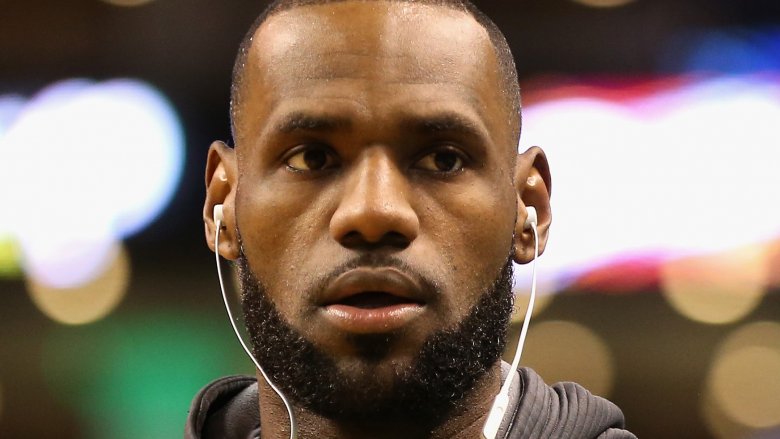 Getty Images
The Cavaliers player spoke out about the racist vandalism of his Los Angeles house on May 31, 2017, when the n-word was spray painted onto the property's front gate. 
"It just goes to show that racism will always be a part of the world, a part of America," LeBron James told reporters at an NBA Finals press conference (via Time). "And, you know, hate in America, especially for African-Americans, is living every day. And even though that it's concealed most of the time, even though people hide their faces and will say things about you and when they see you they smile in your face, it's a life every single day."
Referencing the tragic death of Emmett Till, who was brutally murdered in 1955, James, 32, continued, "No matter how much money you have, no matter how famous you are, no matter how many people admire you, being black in America is—it's tough."
The LAPD is currently investigating the incident and are reportedly looking at neighbors' security footage for a lead on the suspect.