Jim Carrey Could Go To Trial For Ex-Girlfriend's Death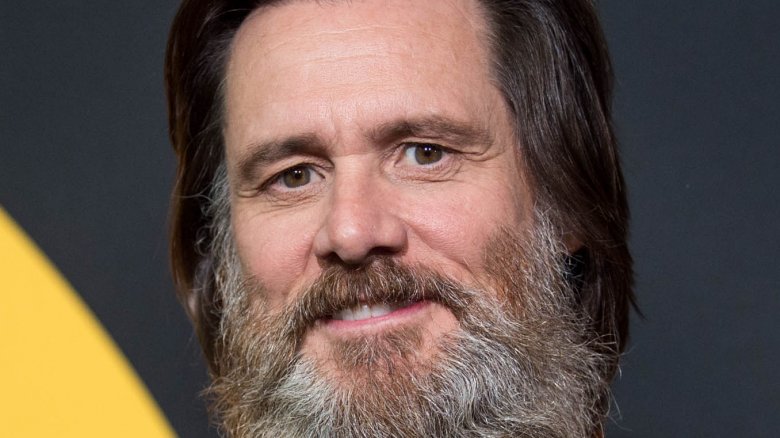 Getty Images
Funnyman Jim Carrey could be in some serious trouble. 
After his ex-girlfriend Cathriona White committed suicide in September 2015, White's estranged husband Mark Burton filed a wrongful death lawsuit against Carrey. In the lawsuit, Burton alleged that Carrey had supplied White with the prescription drugs that she used to kill herself.
White's mother, Brigid Sweetman, also sued Carrey for the death of her daughter, blaming him for White's passing. Sweetman accused Carrey of supplying White with the drugs she used to end her life and claims that he also knowingly passed onto White three STDs.
In response, a lawyer for Carrey called the lawsuit "a shameful shakedown for money." His attorney, Raymond Boucher, also argued that their allegations, regarding the prescription medication, were likely to fall outside the statute of limitations, adding that the wrongful death lawsuit was too vague.
But it turns out that Carrey may still face trial. According to E! News, Judge Deirdre Hill of the Los Angeles Superior Court has announced that she requires additional time to review the case. She also denied Boucher's request to dismiss the two wrongful death lawsuits and instead set a trial date for April 26, 2018, the Daily Mail reports. The trial is expected to take 20 days.
After the judge's decision, Boucher told reporters, "Mr. Carrey loved Ms. White dearly and so obviously it will be a very painful process for him."