Will.i.am Says Fergie Is Still In The Black Eyed Peas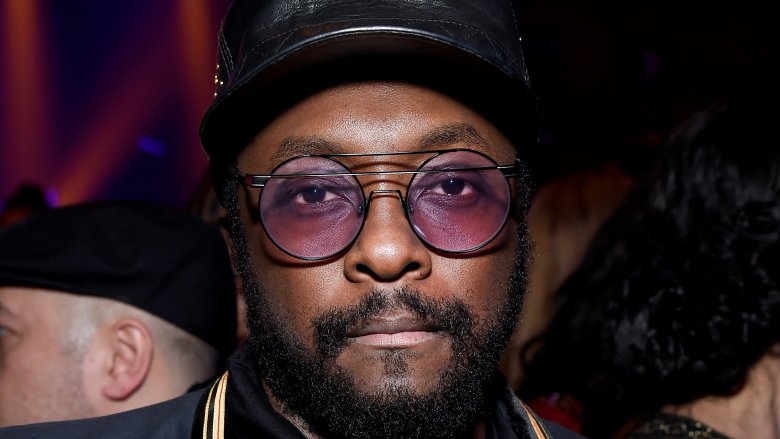 Getty Images
Will.i.am took to Twitter to clarify some recent comments he made. 
"Lies," he tweeted on June 2, 2017, referencing the recent rumors that Fergie had left the Black Eyed Peas. "@Fergie is focusing on #DoubleDutchess & @BEP is doing #MastersOfTheSun...That doesn't mean @fergie is out of the group #BEP4ever."
Just one day earlier, as Nicki Swift reported, Ahlan! magazine published an interview with will.i.am, in which the music producer seemed to imply that Fergie had moved on from her days as a key member of the Black Eyed Peas. "She's working on her solo project at the moment, we're on this brand-new experience, celebrating 20 years of Black Eyed Peas putting out music," will.i.am said. "We worked on a bunch of songs on her solo record, we're proud that she has her label, but Black Eyed Peas are pushing it forward in terms of content, technology and experiences on our new project, Masters of the Sun."
Fergie herself hasn't exactly commented on the rumors, instead only tweeting her admiration for the members of the Black Eyed Peas. "Everyone knows I will always love and support my @bep brothers," she wrote.
Still, while Fergie may not be officially out of the group, fans shouldn't expect to see her performing with the Black Eyed Peas anytime soon. A source told E! News, "Fergie reuniting with the Peas is pretty unlikely."
Guess we'll just have to wait to find out if Fergie will ever rejoin the Black Eyed Peas on stage. The group is reportedly performing at Ariana Grande's One Love benefit concert for Manchester on June 4, 2017. No word yet on if Fergie will be singing with them.