Mehgan James Reportedly Leaked Fake Rob Kardashian Story For Publicity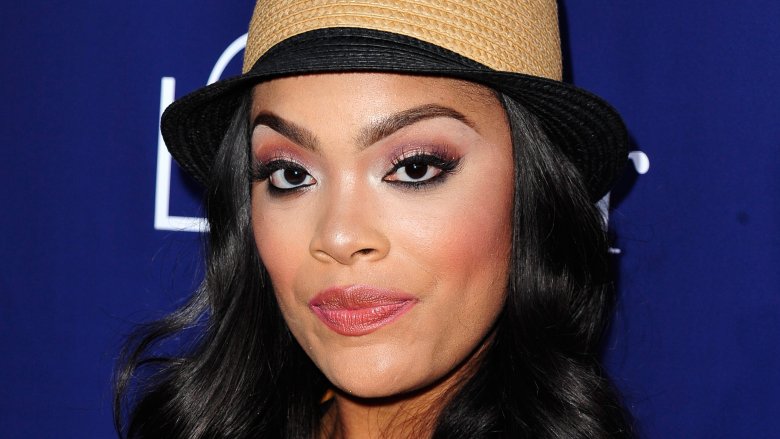 Getty Images
Turns out that Rob Kardashian may still be single after all. 
According to TMZ, Kardashian's reported relationship with Bad Girls Club star Mehgan James, is just a rumor—one allegedly made up by James herself. Sources told the gossip site that James' team contacted media outlets with the fake story in an effort to boost her fame. And, as TMZ reports, the scheme may have worked as James has since doubled her Instagram followers.
Kardashian, 30, denied the rumored romance on June 1, 2017, tweeting out, "Wait reading online about some chick I'm dating Megan something. Not true never even met her or heard of her before."
James later retweeted Kardashian's post. On June 2, she tweeted, "Although I've been advised not to say anything, I will say, I'm only 'Megan something.' I don't control the media but we all know who does."
She added, "I'm just as confused as everyone else."
Since Kardashian clearly isn't involved with James, does that mean he still has a chance to rekindle his romance with ex-fiancée Blac Chyna? He's been confessing his love for her on Instagram, along with a couple of throwback photos, so a reconciliation does seem possible. Guess we'll just have to wait and see.