Ariana Grande Releases 'Somewhere Over The Rainbow' As Charity Single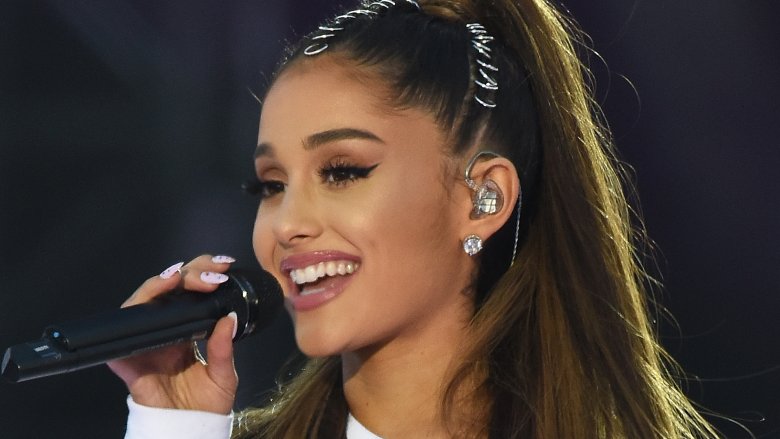 Getty Images
The pop star isn't done helping the victims of the Manchester Arena attack on May 22, 2017. 
After throwing a benefit concert featuring the likes of Miley Cyrus and Justin Bieber, Ariana Grande is now releasing her cover of "Somewhere Over the Rainbow," which she tearfully sang to the One Love Manchester crowd on June 4.
According to E! News, Grande's live performance of the song has been released on several streaming platforms, including Apple Music, Spotify, and Tidal. Spotify is also making a large donation on behalf of their users to the British Red Cross' We Love Manchester Emergency Fund, a spokesperson for the music service told E! News.
The One Love Manchester album, composed of 39 songs, is available on streaming services now. Pitchfork reports that all proceeds will go to the victims of the Manchester suicide bombing.
Previously, Grande, 23, released her 2014 song "One Last Time" as a charity single following the Manchester benefit concert.