Lamar Odom's Daughter Calls His Relationship With Khloe Kardashian 'Toxic'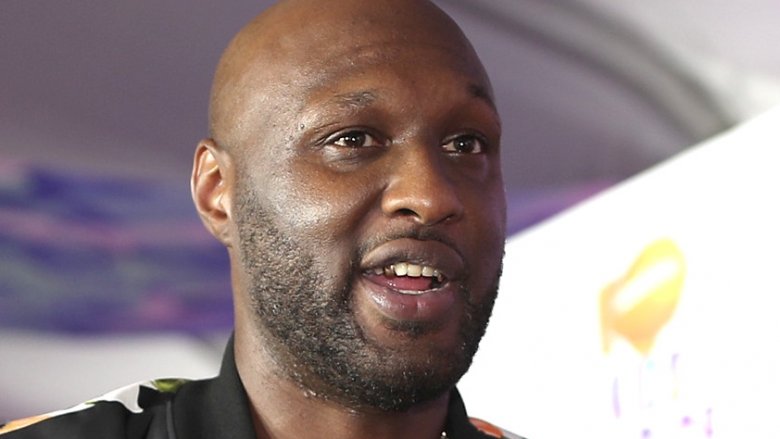 Getty Images
Destiny Odom, daughter of Lamar Odom, is speaking out about her father's past relationship with Khloé Kardashian. 
"Things changed when my dad married Khloe," the 17-year-old told People. "Things were a lot more public."
"When your dad's an NBA player that's already enough, but when he's marrying a reality TV star, things are so public and you don't have a private life anymore," Destiny continued. "There were regular snide comments at school. And when his addiction became public, then it became a social media thing. Even people that I thought were my friends were saying stuff on social media. It was humiliating."
But it doesn't seem like Destiny was against her father's marriage to Kardashian just because of the major effect it had on her life, though that'd be understandable. Regarding Lamar and Kardashian's current friendship, the teenager explained, "Their relationship is very toxic."
In October 2015, Lamar was found unconscious in a Nevada brothel. He was rushed to a nearby hospital, where he was placed on life support for three days. The basketball star, who suffered several strokes, reportedly had cocaine and opiates in his system.
Though Kardashian remained by Lamar's side while he recovered from his apparent drug overdose, the two later filed for divorce (for the second time) in May 2016. Their divorce was later finalized in December of that same year.
Lamar has since claimed responsibility for the dissolution of his marriage, as reported by Nicki Swift. "Everything was my fault," he admitted. "I wasn't trying to repair my marriage... my life was all about drugs."