Mary J. Blige Ordered To Pay Spousal Support To Ex Martin Isaacs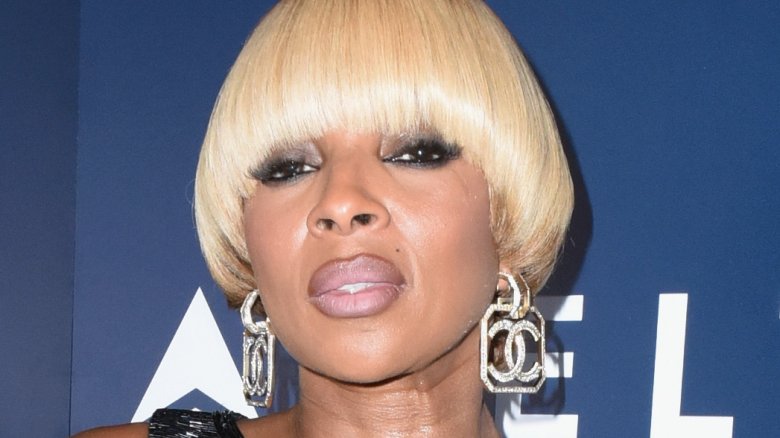 Getty Images
A judge has ordered the "Family Affair" singer to pay up in court. 
TMZ reports that Mary J. Blige will have to pay her ex, Martin Isaacs, $30,000 a month in temporary spousal support. She'll also have to hand over $230,000 in retroactive spousal support payments, dating back to September 2016.
While Blige's payments aren't anything to sneeze at, they're a great deal less than what Isaacs initially requested. As Nicki Swift previously reported, Blige's former manager had originally wanted $120,000 per month from the singer.
One probable reason Isaacs was denied his asking price? According to TMZ, the couple were apparently living "beyond their means"—and that's putting it lightly. The couple's reportedly in debt for over $10 million. Yikes.
Hopefully, Blige and Isaacs can soon have their divorce finalized so they can go their separate ways. It's about time for a fresh start.