Jessica Alba's Honest Company To Pay $1.5 Million For False Claims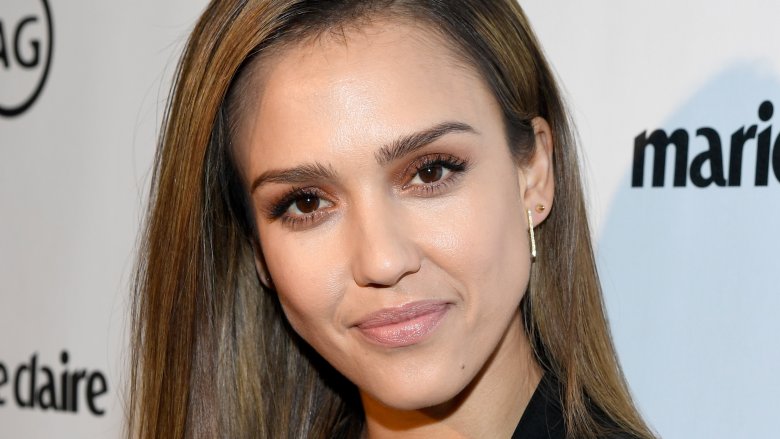 Getty Images
Sounds like the Fantastic Four actress' billion-dollar business hasn't been too honest—or at least, that's what one class action lawsuit alleges. 
According to TMZ, plaintiffs claim that The Honest Company's cleaning products have been marketing their products as being free of sodium lauryl sulfate (SLS), which is not exactly the case. SLS is allegedly used in a different compound in their products.
Radar Online reports that the cleaning products in questions—a laundry detergent, dish soap and multi-surface cleaner—allegedly caused consumers to develop rashes.
In response to the lawsuit, The Honest Company has decided to settle and will pay $1.55 million. Customers who've purchased the products can exchange the goods for a refund via check (of up to $50) or credit at The Honest Company, which will be worth 1.5 times the dollar amount, according to the Daily Mail. The Honest Company will also reformulate its products, so that items marketed as SLS-free won't contain the chemical compound.
Jessica Alba's business released a statement to the Daily Mail, denying any wrongdoing despite their settlement. "We vigorously deny any and all allegations alleged in the lawsuit – specifically that any of our cleaning products contain SLS. However, given the fact that continued litigation could be protracted and expensive, we have settled this lawsuit to limit further costs and distraction to our business," the statement read. "We stand behind the safety and effectiveness of our products and the responsibility we have to our consumers, and are gratified by the loyalty of both our customers and retail partners."