Amy Schumer Jokes About Being Single After Breakup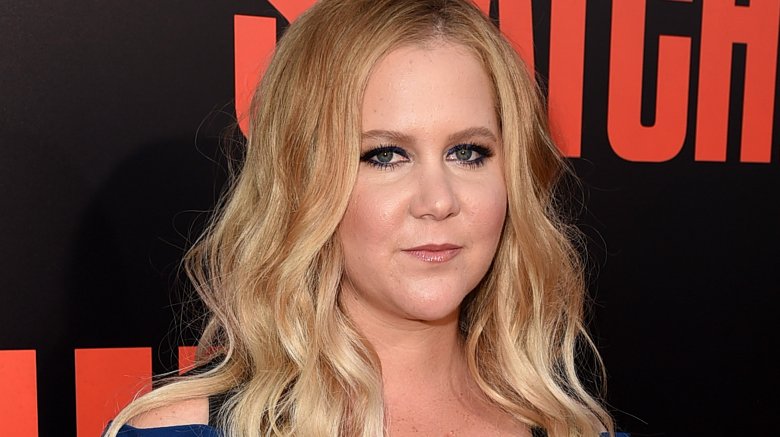 Getty Images
In true form, comedian Amy Schumer is taking to her breakup the old fashioned way: by cracking a few jokes.
According to Aol, Schumer appeared at the Hilarity for Charity's Third Annual New York City Variety Show on Thursday, June 8, 2017, where she made a few quips about her recent breakup from Ben Hanisch. 
"I went through a breakup about a month ago," she said. "We [dated for] a year-and-a-half, you know, it's not that bad." 
"We went out with a couple that had been together for a long time," she continued. "We were trying to rush the intimacy, like I was trying to impress the girl. I was like, 'Well, he woke me up this morning with a fart!' And he just slowly turned to me and he goes, 'Are we doin' this?'"
"I was like, 'No, no, no, no, no, we're not opening fire!" Schumer went on to say. "Don't tell me any of the disgusting s*** I've done!" 
She continued, "I wanted male confidence, like, I noticed this thing. He had — and I think most men here — you have this mirror face. It's a face that men only make when they look in the mirror, and they don't make it in their real life. [...] It's like a normal guy, kinda nice, and then they look in the mirror, and they become a superhero and James Dean."
Schumer ended the riff by declaring she's "dating this new dude" who is "awesome" and "like Stephen Hawking ... sexually."
Sure!
Schumer and Hanisch, a Chicago-based furniture designer, confirmed their split in early May 2017. They reportedly met through a dating app.