Lindsay Lohan To Return To TV In Sick Note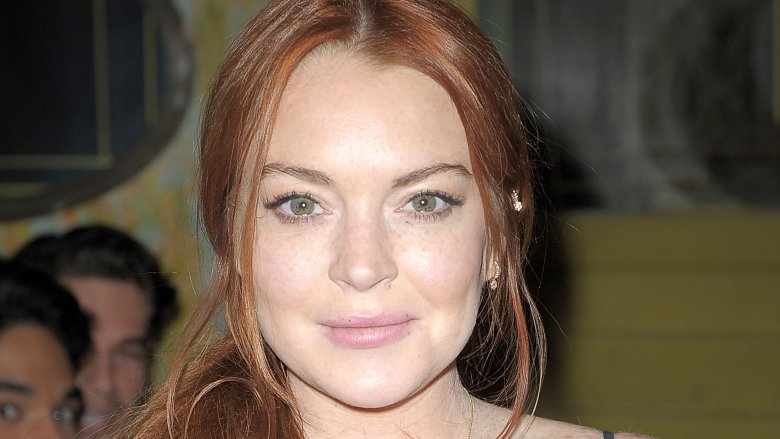 Getty Images
Lindsay Lohan is making her comeback! 
Page Six reports that the Mean Girls star is set to return to the small screen with a role in season two of Sick Note, a British comedy on Sky. This new gig will mark Lohan's first TV appearance since a guest spot on CBS's Two Broke Girls in 2014.
Sick Note follows insurance rep Daniel Glass, played by Harry Potter's Rupert Grint, who is misdiagnosed with a terminal illness by his doctor, portrayed by Hot Fuzz actor Nick Frost. Rather than coming clean, the two decide to continue to lie—and, as to be expected, things get out of control.
Lohan will be play Katerina West, the daughter of Glass' boss (Don Johnson).
The 30-year-old shared a photo on the Sick Note set on June 12, 2017, showing off a new red lob. "Back on set of my new TV show," she captioned the image.
Lohan's made promises to return to television before. In March 2017, she announced plans to host a new prank show, The Anti-Social Network. Though the show was reportedly shopped around to networks, no news has been released regarding its development.
According to Variety, the first season of Sick Note is scheduled to premiere in fall 2017. Season two is expected to air in 2018.
Lohan's new TV role could be a sign of good things to come for the former party girl. Like many celebrities before her, she'd previously been shunned by Hollywood after allegedly abusing drugs and alcohol.