Stars Who Have Been Shunned By Hollywood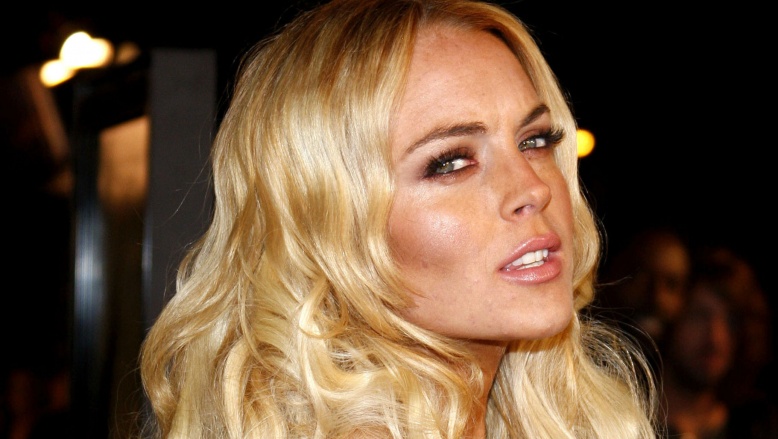 It's ridiculously hard to break into show business. The chances of actually succeeding in Hollywood are so small that most people stand a better chance of being struck by lightning while being eaten by a shark than of becoming a movie star. And yet, despite the long odds, some of the folks who manage to make it into the spotlight still manage to find ways to fall out of favor. Here are 10 stars who have lost their place in Hollywood—and only one who's managed to find it again so far.
Bill Cosby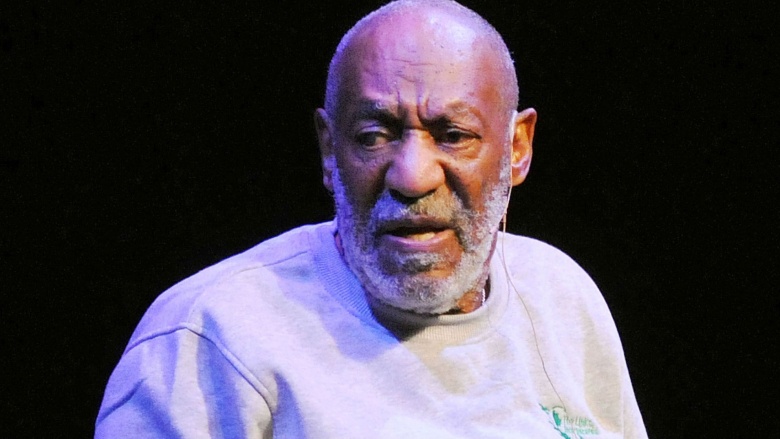 Bill Cosby was one of the world's most successful comedians and television stars, successfully skirting rumors and allegations of sexual misconduct for years. But after comedian Hannibal Buress' 2014 bit about the allegations against Cosby went viral, nearly 60 came forward to accuse Cosby of sexual misconduct dating back to the '60s. Many alleged that "America's Dad" drugged them before taking advantage of them. 
As allegations mounted, the list of Hollywood heavy-hitters who were willing to defend or reserve judgement on Cosby dwindled, and his professional opportunities vanished. Networks and streaming services stopped airing The Cosby Show and shelved plans for future collaborations.
In April 2018, an 80-year-old Cosby was found guilty of three counts of sexual assault against Andrea Constand during a retrial. The former Temple University women's basketball director claimed Cosby drugged and sexually assaulted her in his home in 2004. He was sentenced to three to ten years in prison, of which he served nearly three years before the Pennsylvania Supreme Court overturned the conviction and freed him, citing a deal Cosby struck with a prosecutor that reportedly included the arrangement that Cosby wouldn't be criminally prosecuted in exchange for his testimony in a civil case that was related to the same charges.
Victoria Jackson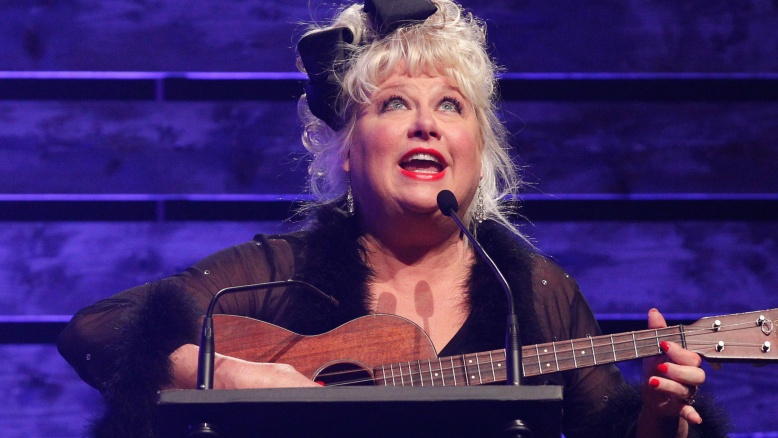 Though she was a member of the Saturday Night Live cast for six years between 1986 and 1992, Victoria Jackson's post-SNL career didn't really go anywhere at all. That seems to have been a byproduct of her outspoken views as a Tea Partier on the far-right of the political spectrum. Jackson has called President Barack Obama a Muslim and a Communist in two separate songs she uploaded to YouTube, and had unkind words for Glee's depiction of same-sex relationships. As a result, she found herself the only SNL alum not to be invited to participate during the show's 40th anniversary broadcast.
Kirk Cameron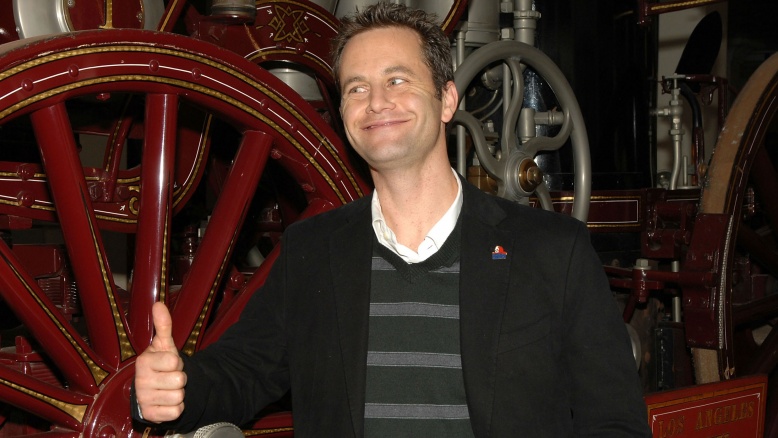 When he starred as lovable rascal Mike Seaver on Growing Pains throughout the 1980s and early '90s, Kirk Cameron was poised to take Hollywood by storm. But in 1987, Cameron became a born-again Christian, and his newfound religious devotion didn't mesh well with his chosen profession. Since then, Cameron's focus has mainly been on projects that promote his religious views—films like Left Behind and Saving Christmas. While he's extremely successful among Christian fundamentalist audiences, he'll probably never manage to achieve the mainstream Hollywood success that seemed so certain during his early career.
Mel Gibson
In 2004, Mel Gibson wrote and directed The Passion of the Christ, a controversial film inspired by his deep Catholic faith, and which many saw as tacitly anti-Semitic. Those concerns seemed confirmed in 2006, when the former Mad Max was pulled over for drunk driving, and proceeded to provide an anti-Semitic rant that was captured on tape and spread across the Internet. Amazingly, it got worse: in 2010, a tape of Gibson threatening his wife (and using more than a few racial slurs in the process) made its way online. Gibson's acting career has been on life support since then, despite his claims of sobriety, repentance, and a few calls from other actors for Hollywood's forgiveness.
Robert Downey Jr.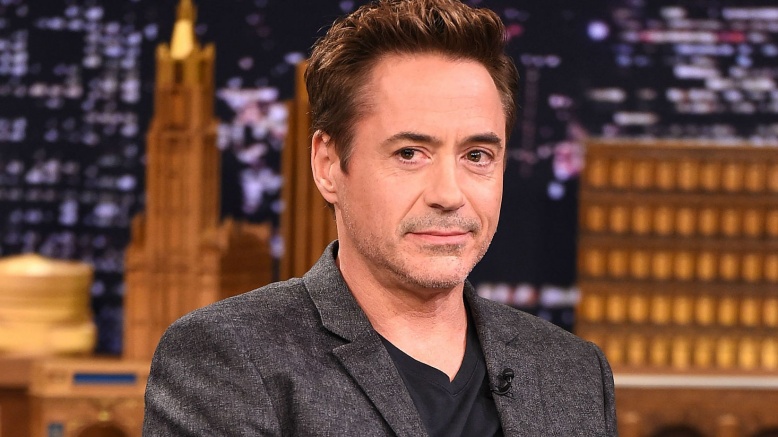 You wouldn't think it looking at his recent list of on-screen credits, but Robert Downey Jr. was once considered a total liability in Hollywood. The actor met with success practically out of the gate, then cemented his movie star status in films like Less Than Zero and Chaplin. But from the mid-1990s onward, Downey had frequent run-ins with the law, with drug arrests and stints in rehab. By 2001, he was practically un-hirable. In fact, his friend Mel Gibson (who later, ironically, had his own troubles in Hollywood) paid Downey's insurance bond for his role in 2003's The Singing Detective, which helped revitalize his career. When he starred as Iron Man in 2008, Downey seemed to have fully emerged from Hollywood's doghouse.
Lindsay Lohan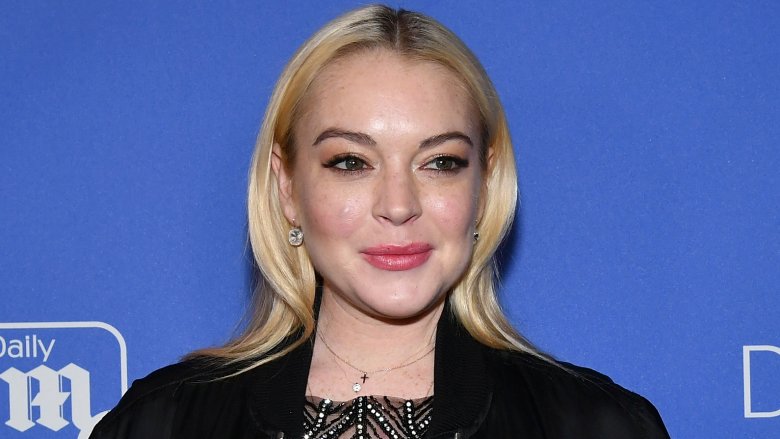 Getty Images
After a string of hits and critical acclaim in The Parent Trap (1998), Freaky Friday (2003), Mean Girls (2004), and A Prairie Home Companion (2006), Lindsay Lohan was off to a roaring start in Hollywood. But as is the case with so many other actors who begin working as children, Lohan's problems with drugs and alcohol began making her a liability to film productions. By 2008, she began appearing in tabloids more often than she did on screen. As her substance problems worsened, her job offers dried up. It's still possible she'll be able to clean up her act and resume her career trajectory. If Robert Downey Jr. can do it, why not her? 
Randy Quaid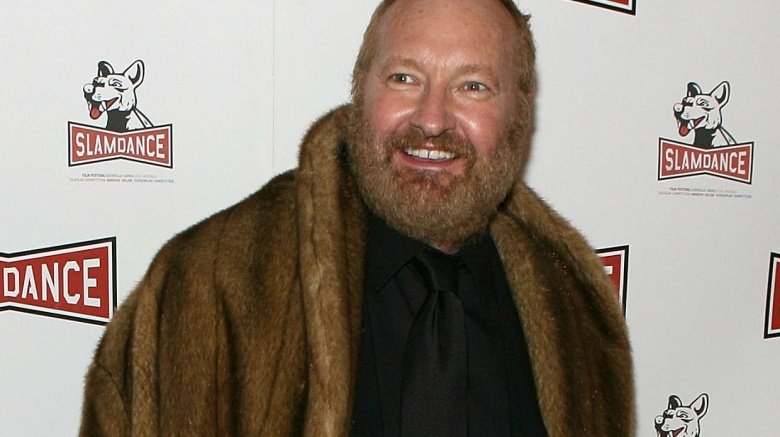 With roles in the National Lampoon's Vacation franchise, Independence Day, Kingpin, Brokeback Mountain, and many, many more, Randy Quaid had a solid career of supporting and starring roles in Hollywood. Then things got weird: in 2010, Quaid and his wife Evi were charged with burglary after illegally living in a guest house they didn't own. That same year, the pair ran for the northern border, seeking asylum in Canada, claiming that a murderous cabal of "star whackers" were pursuing them in the United States. Quaid hasn't worked in Hollywood since then, and until 2015, he and his wife were living under the radar somewhere in Canada.
Michael Richards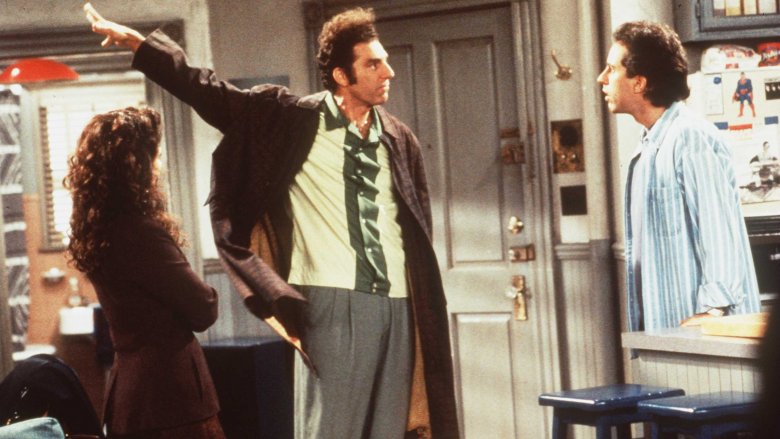 Getty Images
As wacky neighbor Cosmo Kramer on Seinfeld through the 1990s, Michael Richards was a mega-star. But after the show ended, he had a tough time finding roles in television or movies that could match his earlier success. Things finally took a major wrong turn in 2006, when he flipped out with a racial slur-laden tirade while attempting to perform as a stand-up comic. The incident seemed to have ruined his career, and he has since retired from stand-up. And aside from a few Seinfeld-related gigs, he hasn't had any acting jobs of note, either.
Sean Young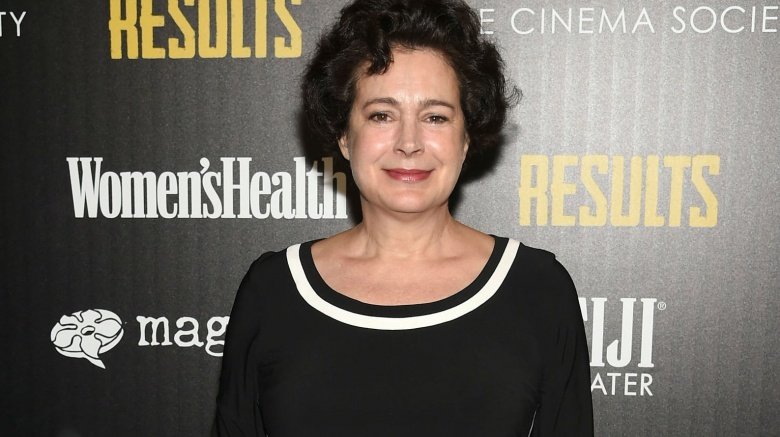 Despite big roles in Stripes, Wall Street, and Blade Runner, Sean Young has always had a hard time making her career successes stick. Bizarre on-set and off-set behavior—like harassing James Woods, annoying Oliver Stone, or creeping out Tim Burton with ill-advised Catwoman auditions—has kept Young from being anything more than an interesting footnote of 1980s Hollywood. She's had a few stints in rehab over the years, so it's possible that Young's career could see a resurgence if she can keep it together going forward.
Amanda Bynes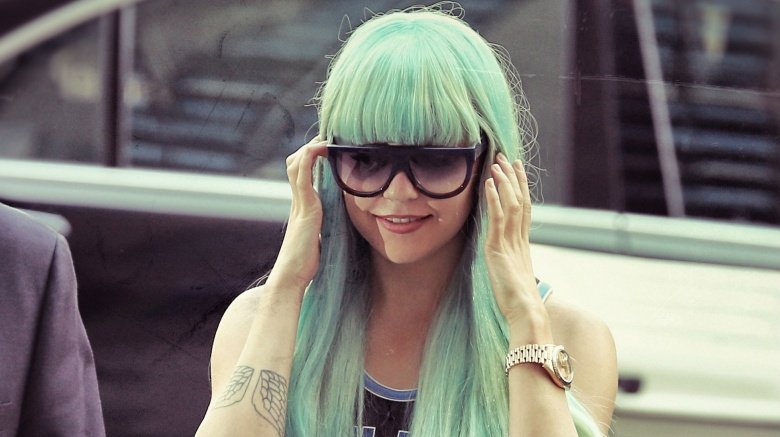 The kid-oriented sketch comedy show All That gave Amanda Bynes her first taste of stardom, and she got her own sketch program called The Amanda Show on the same network not too long after that. She transitioned to movies and enjoyed solid successes with starring and supporting roles in She's The Man, Hairspray, and Easy A. Strangely, in 2010 Bynes announced her retirement from acting—and then her "unretirement" a month later...and then her retirement again in 2012. But by that year, Bynes seemed to be experiencing a very public breakdown, getting arrested for hit-and-runs and DUIs. In 2013, she chucked a bong out of her apartment window, and later started a fire in front of someone's house. By 2014, she threatened to kill her parents, accused (and then un-accused) her father of sexually abusing her, and she was in and out of psychiatric hospitals. It's possible she's on the right path toward stability by now, but what that means for her career is a complete mystery.