Celebs Who Paid Off Others To Hide A Secret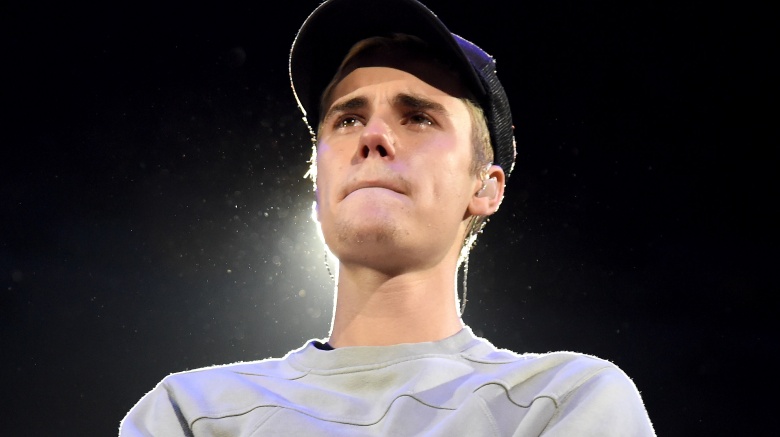 Despite what we know about them, celebrities have secrets they don't want the public at large to know about. And they're willing to shell out big bucks to keep these secrets hidden. The funny thing is that it rarely works—at least not in the long run, which we know because of this list of celebs who paid people off to try and hide something.
Bill Cosby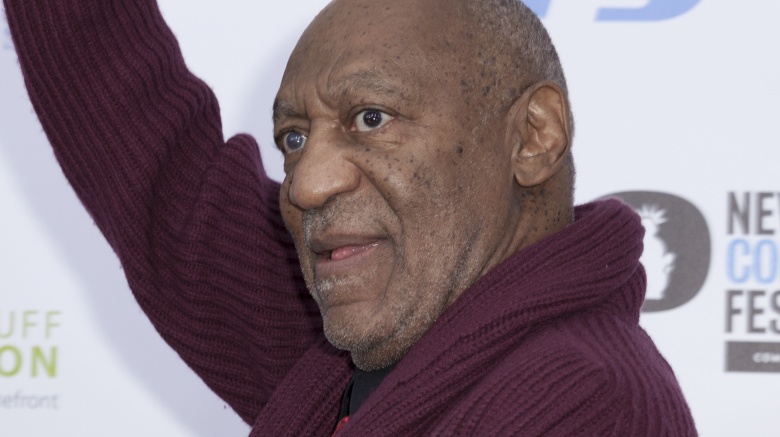 Comedian and actor Bill Cosby was once known as "America's Dad" for his work on The Cosby Show, but now he's better known as the man accused of sexually assaulting more than 50 women and allegedly paying some of them to keep his wife from finding out. According to a 2015 report in The New York Times, Cosby admitted during a deposition in 2005 and 2006 that he paid several women to keep his affairs with them secret. 
In particular, he reportedly offered to pay the tuition of Andrea Constand, whom he met through Temple University, his alma mater, in 2004. Cosby reportedly funneled the money through his agent to make it look like he was just helping Constand along with her education. Throughout the 2005 deposition, he denied ever assaulting her, but in April 2018, an 80-year-old Cosby was found guilty of three counts of sexual assault against Constand during a retrial. In September 2018, he was sentenced to three to ten years in prison, and ordered to pay a $25,000 fine, according to The New York Times. 
Charlie Sheen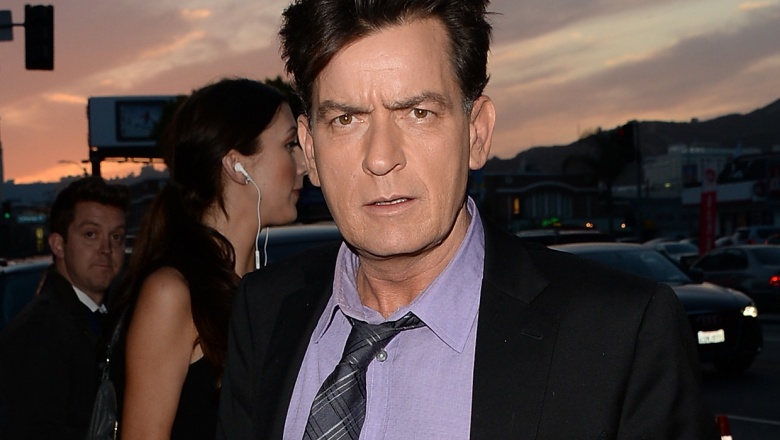 When Charlie Sheen admitted to being HIV-positive in November 2015, a lot of dirty laundry came up with this admission. For instance, it came out that he paid millions of dollars to keep it a secret. In particular, he paid one porn actress $10 million to keep mum. According to Daily Mail, the unnamed actress learned of Sheen's sickness back in 2011, after he asked her to get him his HIV medication, which happened right after he had drug-induced sex with her. When he saw the young woman's agitated state, Sheen laughed it off. He then offered to pay her the hush money, which was spread out over five years. Since then, the porn star entered rehab to battle a meth addiction, and Sheen is still #winning. Or maybe not.
Justin Bieber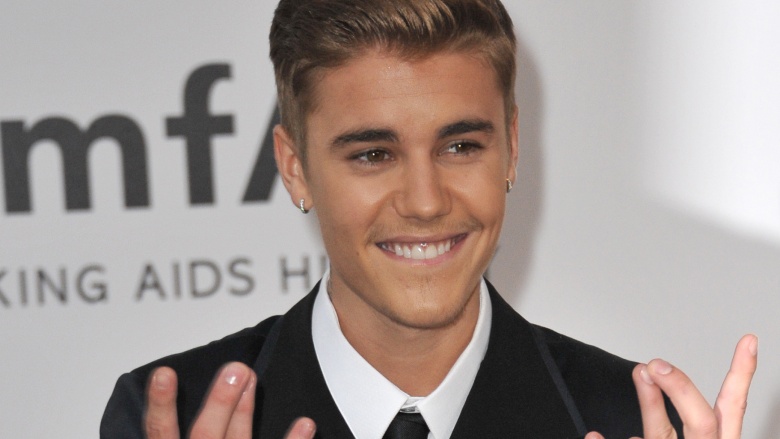 Pop star Justin Bieber may have made our nightmares come true and accidentally created a miniature hellspawn version of himself. According to an InTouch Weekly article, Bieber impregnated two women some time back in 2010. (Even though Bieber would have only been about 15 years old at the time, he still would've been biologically capable of fathering a child.) While the article doesn't name the women, we do know that in 2011, a woman named Mariah Yeater sued Bieber for paternity, but she later dropped her case. Supposedly, Bieber's people "dealt" with the two women, which might as well be code for paying the women to go away and keep quiet. And they may not be the only ones. Allegedly, Bieber has paid pregnancy hush-money to numerous other women as well. Hopefully these rumors are untrue of course. The thought of all those little Biebers running around out there sends chills down the spine.
Kris Jenner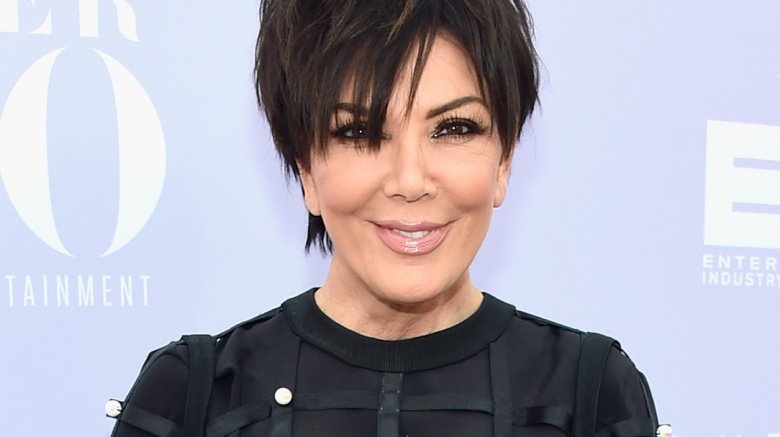 Believe it or not, with as much as we know about the Kardashian family, there are some things they don't want the public to know about. According to OK! Magazine, brood-queen Kris Jenner pays Rob Kardashian about $5,000 a week so that he'll keep quiet about whatever it is he knows about the Kardashian family. He also gets to use Jenner's Range Rover whenever he wants. While the article can't hint at what Kardashian may know (obviously), it does mention that he has been offered at least $2 million by various media outlets for any dirt he cares to divulge. So it must be juicy. We have to wonder just what Kris Jenner would want to hide about her family. Maybe her daughters are in fact some of the greatest thinkers of our time. That would definitely tarnish their image.
Lance Armstrong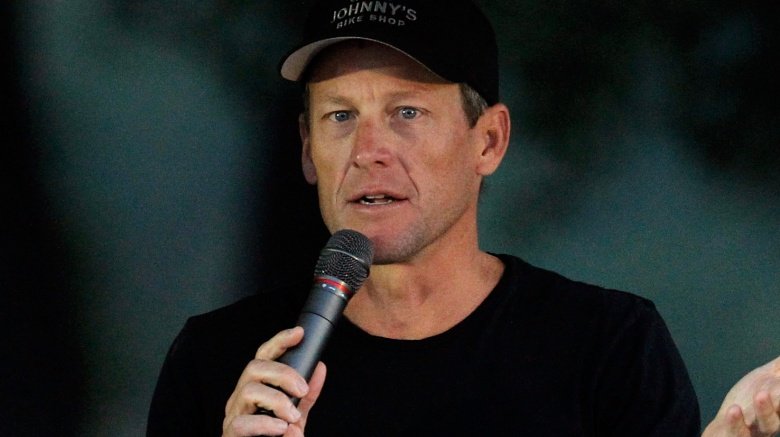 This little nugget of Lance Armstrong's misdeeds kind of went under the radar with all the hubbub over his steroid use. According to a 2013 New York Post article, Armstrong paid Italian cyclist Roberto Gaggioli $100,000 in 1993 to throw a race, which had a $1 million purse for Armstrong if he won. Because it was the third race in a series of races, anyone else could only have won about $25,000. Of course, keeping quiet about the whole pay-off was an understood part of the bribe. To sweeten the deal, Armstrong brought the money to Gaggioli in a large cake box. Gaggioli threw the race. Years later, Armstrong went on to become a famous cyclist, a famous cancer survivor, and then a famous doper, like a true athlete. And that's the legacy that will always live strong in our hearts.
Tupac Shakur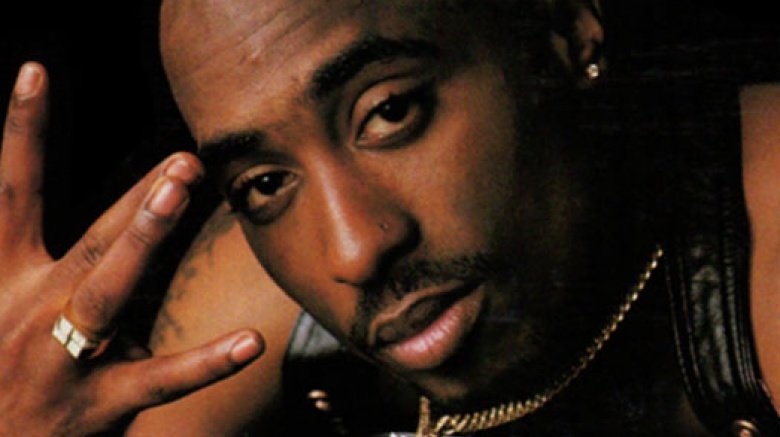 For anyone out there who believes rapper Tupac Shakur is still alive, this is for you. While on his deathbed in September 2015, retired police officer David Myers claimed that he received $1.5 million from Tupac to help the rap legend fake his death back in 1996. And Myers wasn't the only one supposedly in on this music industry scheme. According to the Mirror, more than 30 people helped the rapper, including infamous record producer Suge Knight. Myers made this deathbed confession because, "The world needs to know what I did. I'm ashamed that I let a price be put on my word." Some consider the entire confession to be just another hoax, but it does explain how Tupac was able to release five albums after he died.
Jennifer Lopez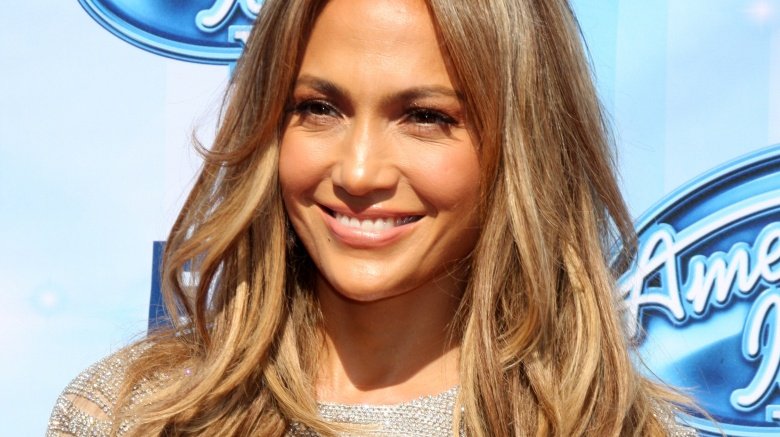 Jennifer Lopez may think love don't cost a thing, but she found out that silence definitely does. According to Daily Mail, when Lopez finalized her divorce with her second husband Cris Judd in 2003, she paid him about $15 million to keep quiet about the details of their settlement. (Which, ironically, is a detail of their settlement.) This means that Judd earned about $60,000 per day of their eight-month marriage. The funny thing is that if they had just waited another year or so, she wouldn't have had to pay him anything. Because by then, everyone had stopped caring about her anyway.
Alex Rodriguez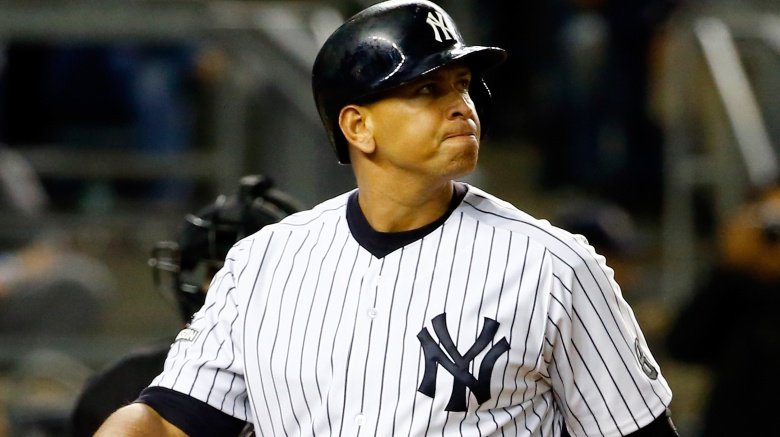 To keep his use of performance-enhancing drugs secret, former fan-favorite baseball player Alex Rodriguez had to shell out nearly $1 million to his cousin Yuri Sucart. According to a 2014 Daily News article, A-Rod initially paid Sucart $700,000, with three more payments totaling $200,000 to keep quiet not long after. And it's not like Sucart found out about A-Rod's juicing by accident. Sucart was his cousin's personal assistant and drug mule, so if Sucart said anything, the genius would've gotten himself in trouble. Which is exactly what happened. After everything was out in the open, Rodriguez wound up suspended for the entire 2014 season, which is a slap on the wrist compared to Sucart's sentence of seven months in prison. The judge should've slapped another year onto his prison time just for being a dummy.