Kim Kardashian Shares Hopes For Her Kids' Future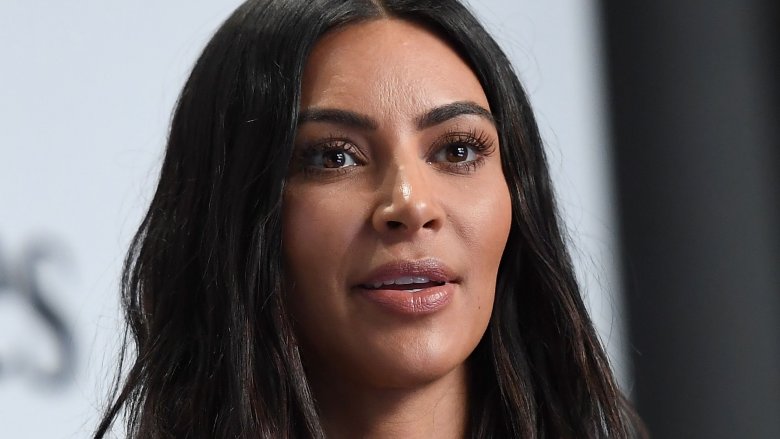 Getty Images
The reality TV star spoke with Entertainment Tonight at the Forbes Women's Summit in New York City on June 13, 2017, and revealed some major dreams for her children. 
After announcing that she has a new beauty collection coming out soon—KKW Beauty—Kim Kardashian shared that she dreams that her kids, North and Saint, grow up with the same ambition that she has, even if their goals are different. "I hope that they find their own motivation — no matter what that is, no matter what they want to do in life," she told ET. "I hope that they work really hard. I think they have good examples."
"I have learned from seeing both of my parents work really hard and I think our kids will see," Kardashian continued. "Kanye and I work really hard and I hope that is motivating for them to find their own path. Not to pressure, but to definitely have our rules is the best that you can do."
Kardashian also offered some advice to her fans and followers to help them achieve similar success. "My advice would be, 'Just go for it,'" she said. "Try what you can and just work hard."
While she admits that not everything has always worked out well—like her singing career, perhaps—she's always learned from her experiences and has used them to grow.
Say what you want about Kim K, but the girl's seriously business savvy. She's not worth $149 million for nothing.