Chrissy Teigen Opens Up About Having Another Kid With Husband John Legend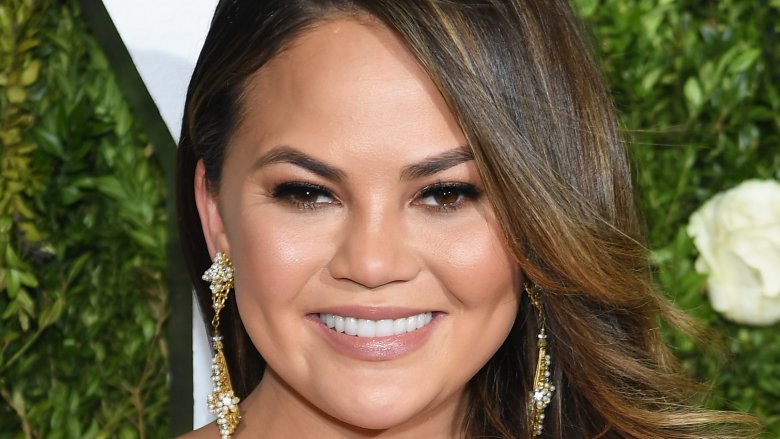 Getty Images
The model may be ready to grow her famous family. 
In an interview with Marie Claire, Chrissy Teigen opened up about becoming a mother and revealed that she'd like to add another kid or two to her brood. "I would definitely adopt or have foster children," she told the magazine.
Though adoption's a possibility, Teigen admitted that she'd like to get pregnant again. "I loved being pregnant," she said. "Maybe I should be scared [of having postpartum depression again], but I don't know. It couldn't be any worse than it was – could it?"
The 31-year-old previously shared her experience with postpartum depression in March 2017 after giving birth to daughter Luna in April 2016. "I couldn't figure out why I was so unhappy. I blamed it on being tired and possibly growing out of the role: 'Maybe I'm just not a goofy person anymore. Maybe I'm just supposed to be a mom,'" she wrote.
"There was a lot of spontaneous crying," Teigen added.
Hopefully, if Teigen and Legend decide to try for more kids, Teigen won't have the same difficult experience. No matter what the couple chooses to do, one thing's for sure: They'll have a team of people ready to help. It takes a village, right?