Rebel Wilson Wins Defamation Case Against 'Bully' Bauer Media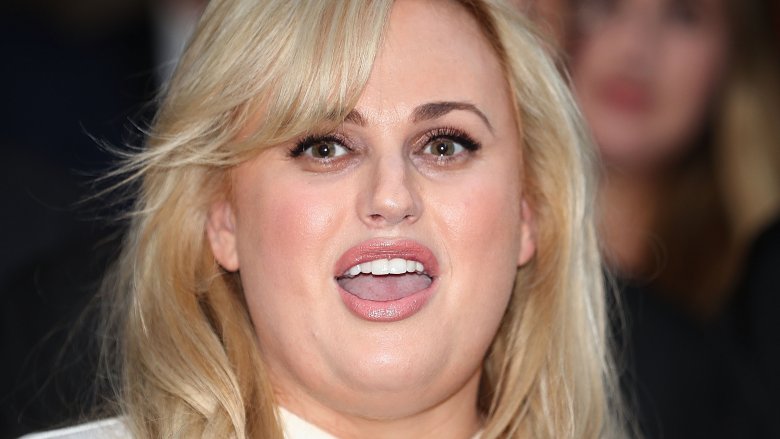 Getty Images
The Pitch Perfect star came out victorious after she filed a lawsuit against magazine publisher Bauer Media. 
After deliberating for two days, a jury of six women made their decision on Thursday, June 15, 2017. According to USA Today, they found that Bauer had falsely reported that Rebel Wilson had lied about her age, her upbringing, and her birth name, among other details.
"The reason I'm here is not for damages, it's to clear my name," the actress told reporters, following the trial. "I was hoping the jury would do the right thing and send a message to these tabloids and they've done that so for me, it's over in my mind."
She added that she feels a "stain" has been lifted from her reputation.
As Nicki Swift had previously reported, Wilson had sued Bauer over several articles that the company published in 2015, which allegedly painted her as a liar. She also claimed that she lost several acting gigs as a result of the articles' release.
"I had to stand up to a bully, a huge media organisation, Bauer Media, who maliciously took me down in 2015 with a series of grubby and completely false articles," Wilson, 37, stated outside court (via BBC News).
USA Today reports that Bauer could not prove that past articles were "substantially true or that they were unlikely to harm her career" in court.
Justice John Dixon will decide the amount of damages Bauer must pay Wilson at a later date.