Milo Ventimiglia Reveals Why He Keeps His Personal Life Private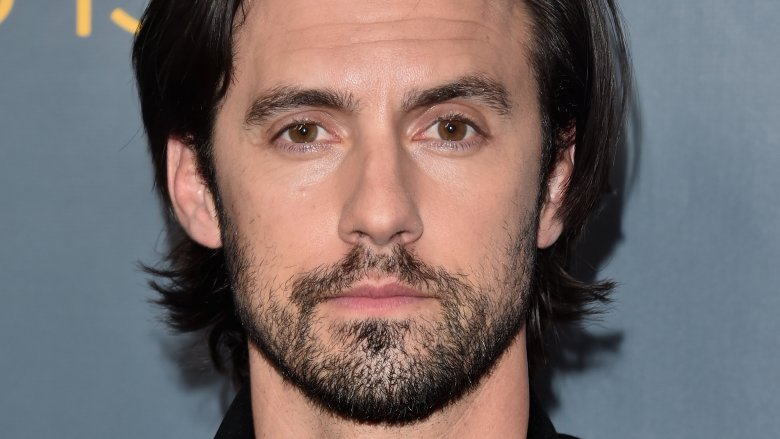 Getty Images
Despite dating some former co-stars, This Is Us actor Milo Ventimiglia has managed to keep his romantic life out of the spotlight. And during an appearance on The Jess Cagle Interview, he shared just why and how he's been able to keep personal matters private as he navigates fame. 
"It isn't easy, but I go back to the work," Ventimiglia told People and Entertainment Weekly Editorial Director Jess Cagle. "It would upset me if someone watching a show was thinking about me, Milo, as an individual at the supermarket or at a concert, wherever, and they're not thinking about what the character is experiencing."
Ventimiglia, who's starred on popular shows like Gilmore Girls and Heroes, added that when fans learn too much about actors' private lives, it's hard for them to fully immerse themselves in TV or film, which can affect the success of entertainment projects. "I feel like there's a currency to your personal life and your performance — your acting, your work," the 39-year-old explained. "If that personal life starts to outweigh what the work is, then your work suffers. Your actual performance suffers because the audience won't see the character, they'll see you. And then you're just playing yourself, but you're playing a version of yourself that's not yourself." 
"So what I always try to do is minimize my personal life," Ventimiglia told Cagle. "Listen, I go to the store, I go get my car fixed, I have friends, I have a life, but nobody needs to know about it. Because I'm just the same as anyone else." 
Ventimiglia's opened up about taking steps to stay under the radar before. He previously quit Instagram in order to keep his personal life under wraps. "Nobody was looking at the photos. They were asking me about my acting jobs," he recalled during a March 2017 interview.
Luckily, Ventimiglia does still have a Twitter account—so we'll all just have to accept whatever tidbits about his life that he decides to tweet about.