Jake Tapper Completely Lashes Out At Donald Trump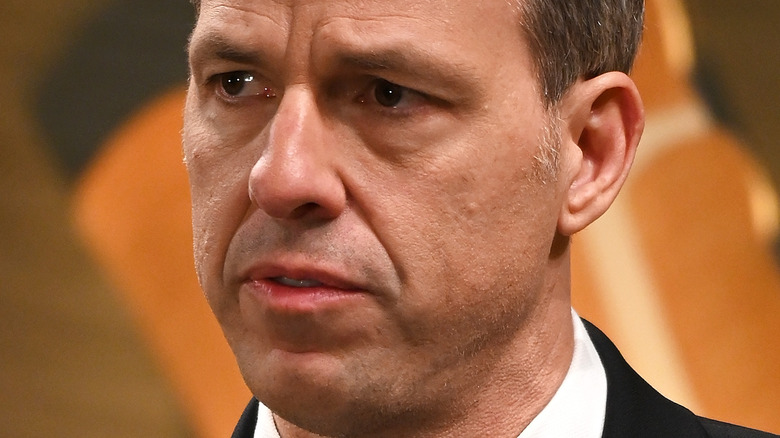 Shannon Finney/Getty Images
Jake Tapper has long been a critic of former President Donald Trump, which shouldn't come as a surprise to anyone. After all, it was Trump who first labeled Tapper's employer, CNN, as "fake news," per Politico. If that weren't enough, CNN also because the "most hated TV network" among Trump's supporters, according to the Independent, which prompted many to chant "CNN sucks!" at his rallies. Tapper even opened up about the challenges of covering the Trump presidency and how he wouldn't book some of his most trusted staff members because of the things they would (or wouldn't) say on his show. 
He told Brian Stelter on CNN's Reliable Sources, "There are some people that are so mendacious, I just wouldn't put them on air. Kayleigh McEnany, I never booked her. Jason Miller from the Trump campaign, I would never book him. These are just people who tell lies the way that most people breathe. There was no value in that."
Well, the supposed lies coming from Team Trump aren't the worst things that have Tapper worried, as he recently lashed out at the ex-president in a way his viewers haven't seen in a long time. Here's why.
Jake Tapper is worried Donald Trump will kill democracy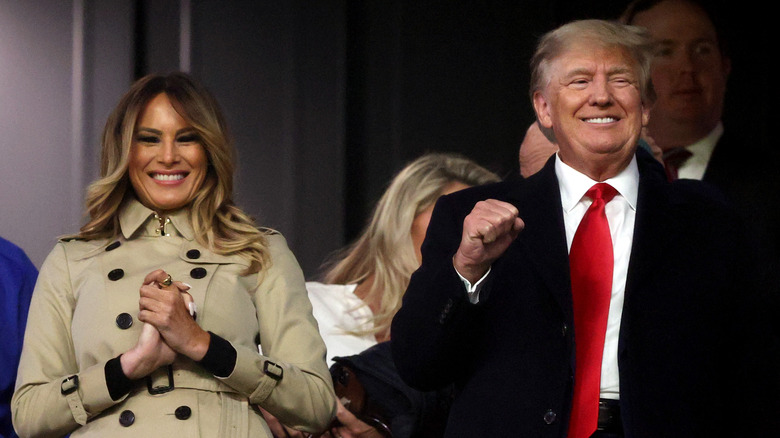 Elsa/Getty Images
During CNN's State of the Union, Jake Tapper began his rant against former President Donald Trump, saying, "We learned more this week about the will of Donald Trump and his team to overrule the will of the American people and steal the presidential election based on deranged lies and wild conspiracy theories." He also went on to describe how Trump tried to declare a national emergency because of what he calls the "lunatic theories" surrounding the election. 
Tapper went on to say that the majority of Republican voters still believe the "falsehoods" Trump and his team peddled. If that weren't enough, Tapper also repeated a quote in which Trump once said (via NPR) that he could "stand in the Fifth Avenue and shoot somebody, and I wouldn't lose any voters, OK?" with Tapper adding, "He tried to kill democracy once and he will try again but this time, with a little help from his friends, he might actually pull it off." 
Well, seeing how Trump has yet to make any official announcements about his future — and how even one of his former chief of staff members has doubts that he'll run again — Tapper might not want to hold his breath for too long.