Michael Phelps To Race A Great White For Shark Week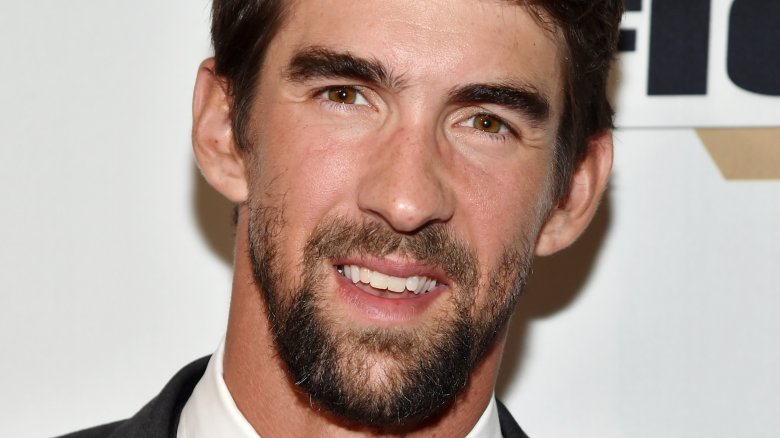 Getty Images
You read the title right. The Olympic athlete really is going to race a great white shark. 
According to E! News, Michael Phelps will take on a man-eating shark for an event during Shark Week on the Discovery Channel. The special, entitled Phelps vs. Shark: Great Gold vs. Great White, will premiere at 8 p.m. on Sunday, July 23, 2017.
"They are one of the fastest and most efficient predators on the planet: Sharks," Discovery Channel stated in a press release for the big event obtained by Business Insider. "He is our greatest champion to ever get in the water: Michael Phelps. 39 world records. 23 Olympic golds. But he has one competition left to win. An event so monumental no one has ever attempted it before. The world's most decorated athlete takes on the ocean's most efficient predator: Phelps V Shark – the race is on!"
Phelps, 31, is also slated to star in Shark School With Michael Phelps, which airs on July 30, 2017—the final day of Shark Week.
Man, what people do for good TV, huh?