Matthew McConaughey Reveals Why He Isn't Running For Governor Of Texas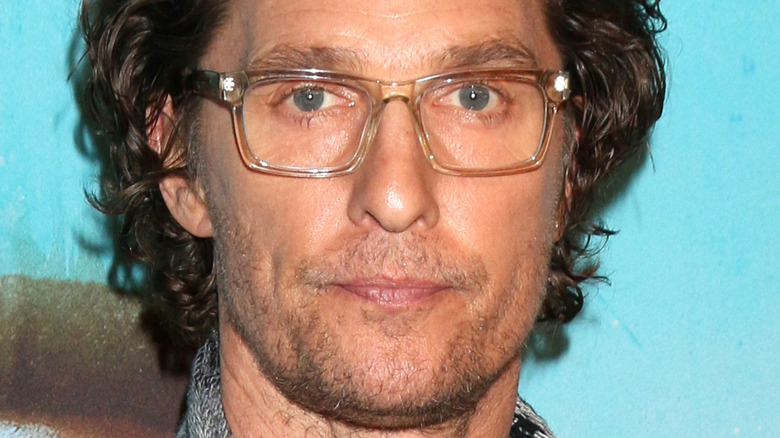 Kathy Hutchins/Shutterstock
In his media interviews, Matthew McConaughey has often gone back and forth on whether or not he wants to run for governor in his home state of Texas. Back in May, Politico reported that he was making calls with local officials while admitting that a run for office was a "true consideration" for him at the time. However, the Texas Tribune pointed out that the Hollywood star hasn't voted in a primary in over a decade, and nor has he ever donated to a state or federal campaign. 
Still, in an interview with the Longview News-Journal back in March, McConaughey did have this to say: "I'm serious about the right leadership role but I'm not sure if that's in politics. There are so many affiliations, whether it's the party you're considered to be affiliated with or what, when you get in there — your hands are tied in a lot of ways."
Well, much speculation and plenty of media interviews later, McConaughey has finally explained why he's decided to stick with his day job instead.
Matthew McConaughey is putting his family as a priority for now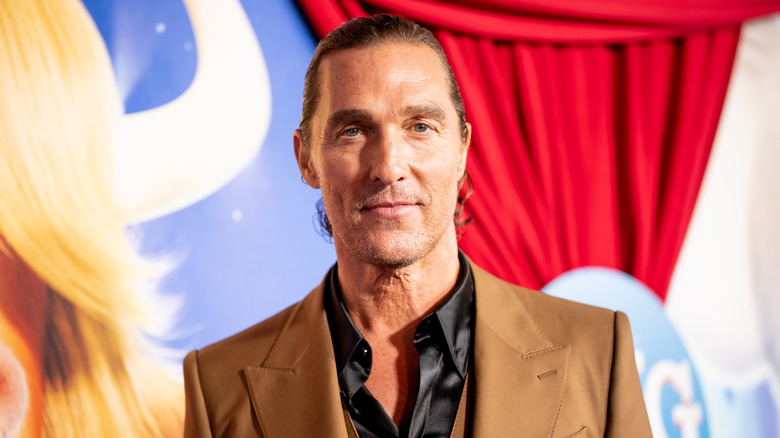 Emma Mcintyre/Getty Images
In an interview on "The Tonight Show Starring Jimmy Fallon," Matthew McConaughey set the record straight about his political aspirations. While promoting his new film "Sing 2," the actor said that after much consideration, he's decided to not add "politician" to his already long list of roles on his resume, and explained his decision to Fallon.
"Whew! Well, it was a two-year consideration that I came to the decision really over the last couple of months," McConaughey told the comedian. "And I was asking myself the original question and trying to answer: How and where and what can I do to be most useful to myself, to my family, and to the most amount of people?' ... But at this point in my life with the things — I've got a 13-year-old, an 11-year-old, an 8-year-old, the life I'm living right now, the storytelling I want to keep doing — it's not the category for me at this point in my life."
When asked if he might consider a run in the future, the man who described himself as "aggressively centrist" to The New York Times added, "I'm not until I am." In other words, his fans might not want to hold their breath for too long.