Report: Carrie Fisher Took Cocaine, Ecstasy Before Death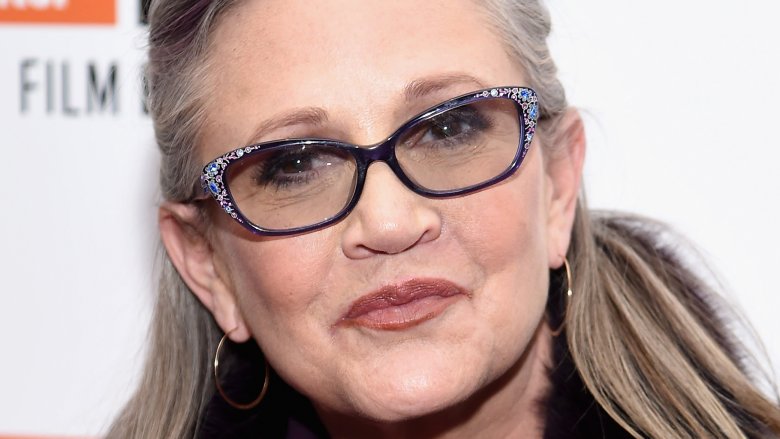 Getty Images
The toxicology results of Carrie Fisher's autopsy have finally been released. 
According to the Los Angeles Times, a Los Angeles County coroner's report released on Monday, June 19, 2017, revealed that "evidence of cocaine, methadone, MDMA (better known as ecstasy), alcohol and opiates" were found in the Star Wars actress' system when she was hospitalized for cardiac arrest on Dec. 23, 2016.
Test results also suggest that heroin was in Fisher's system, but the "dose and time of exposure cannot be pinpointed." However, it was determined that Fisher did cocaine in the 72 hours before her hospitalization.
Fisher passed away on Dec. 27, 2016. She was 60 years old.
Two days before the toxicology report was released, it was reported that Fisher had died of sleep apnea, as well as other factors like atherosclerotic heart disease and drug use.
Fisher's daughter, Billie Lourd, previously opened up about her mother's mental illness and drug use (via People). "My mom battled drug addiction and mental illness her entire life. She ultimately died of it," she said. "I know my Mom, she'd want her death to encourage people to be open about their struggles. Seek help, fight for government funding for mental health programs. Shame and those social stigmas are the enemies of progress to solutions and ultimately a cure."