Hanson Brothers Bash Justin Bieber, Call His Songs 'Chlamydia Of The Ear'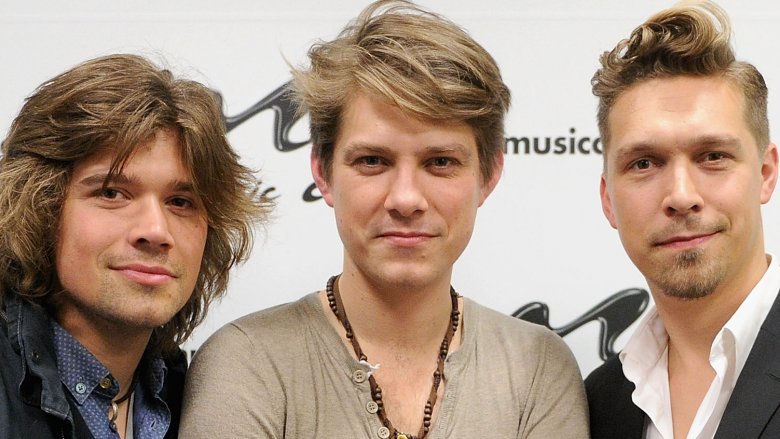 Getty Images
Bet you haven't thought of the Hanson brothers in a while. 
While playing a game of "Whose Song Is It Anyway" with Hit107 FM in Australia, the iconic 90s pop group listened to a remix of Luis Fonsi and Daddy Yankee's song "Despacito," featuring Justin Bieber. And, well, they're not exactly fans of the Canadian singer.
"Can I just say I'm glad I didn't know what that was?" Zac Hanson said (via E! News). "I prefer not to get any venereal diseases, whenever Justin Bieber gets sort of near me or near my ears... I'm [out.]"
Zac continued, "It's just ear infections. [His songs] are terrible."
"It's chlamydia of the ear. It sucks," another Hanson brother added.
Ouch. Poor Bieber.
Maybe they meant it in a good way. Like an earworm—cause his songs are just too darn catchy!
...Yeah, probably not.
Just focus on your music, Biebs—and maybe take some time to learn all of the lyrics to "Despacito."