Miles Teller Clarifies Arrest Reports On Twitter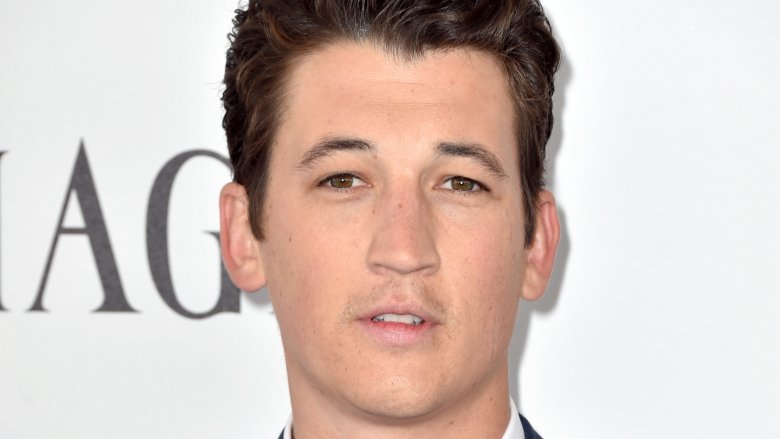 Getty Images
Actor Miles Teller is speaking out to clarify recent reports that he had gotten arrested.
"Went down to [San Diego] to see my buddy before he deployed," Teller tweeted on Monday, June 19, 2017. "I wasn't arrested I was detained bc there was no evidence to charge me with a crime."
"Don't believe everything you read, especially from a third party entertainment news source trying to get clicks," he added in a second tweet. "Appreciate the concern."
Original reports claimed that Teller was questioned by police in the early morning hours of Sunday, June 18, 2017, after he allegedly was slurring his words, had difficulty standing upright and fell over into a busy street.
"At that point it was determined he was unable to care for his own well-being," the San Diego Police Department told E! News. "[Police] placed him under arrest for being drunk in public."
Teller reportedly remained in jail for four hours until he was released without bail.
Since becoming famous in recent years, Teller has battled rumors of bad-boy behavior, some of which were admittedly started based on ridiculous things that he has said in interviews.