Jamie Lynn Spears Celebrates Daughter's Birthday With First Responders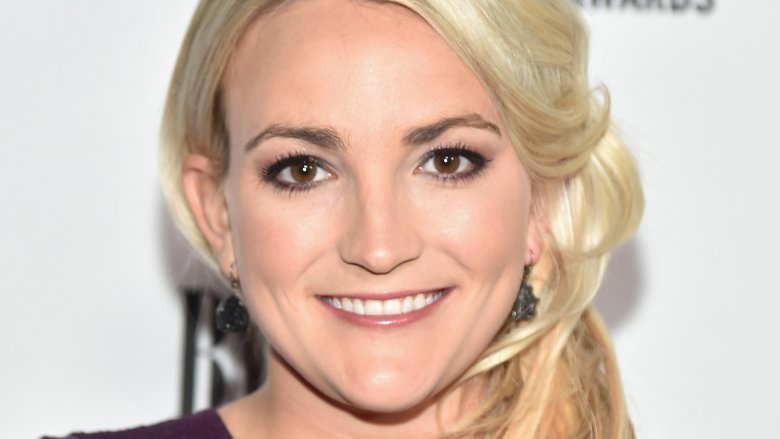 Getty Images
No one can say that the former Nickelodeon star is ungrateful. 
On Feb. 6, 2017, Jamie Lynn Spears experienced a parent's worst nightmare: Her kid's life was threatened right before her eyes. Spears' daughter, Maddie, was riding an ATV on the family's property when it flipped over near a pond, trapping her beneath the water for several minutes.
Luckily, Maddie was able to receive help quickly and was airlifted to a hospital in New Orleans. Though she was unconscious for some time, Maddie ultimately recovered.
And Spears wants to celebrate that—as any mother would. So she invited the first responders that helped save Maddie's life to her daughter's 9th birthday party. Posting a photo of the two medics standing beside Maddie on Instagram, Spears wrote, "My baby is 9 years old today, and more then [sic] ever we realize how precious every day is. So, we have to thank these 2 HEROES."
She continued, "John and Victoria are the first responders, who literally saved Maddie's life, and they were able to celebrate her another year of her life with us this past weekend! Thank God for these amazing people, and thank you God for your amazing grace."
"We are so blessed today, and everyday with this little angel!" Spears concluded. "HAPPY BIRTHDAY MADDIE."
Though Spears posted the photo on June 19, 2017, it appears that Maddie's party happened the previous weekend. Spears posted a series of photos from the big event on June 17, showing off the backyard party decorations, Maddie and her friends eating ice cream poolside, Maddie's tiered cake, and, of course, party favors for all the kids.
"Today was the PERFECT day for a PARTY," Spears captioned the photos. "Thanks to everyone for coming out, and celebrating with our baby girl."
Happy birthday, Maddie! We're glad you doing so well!