Why Is Trevor Noah Suing An NYC Hospital?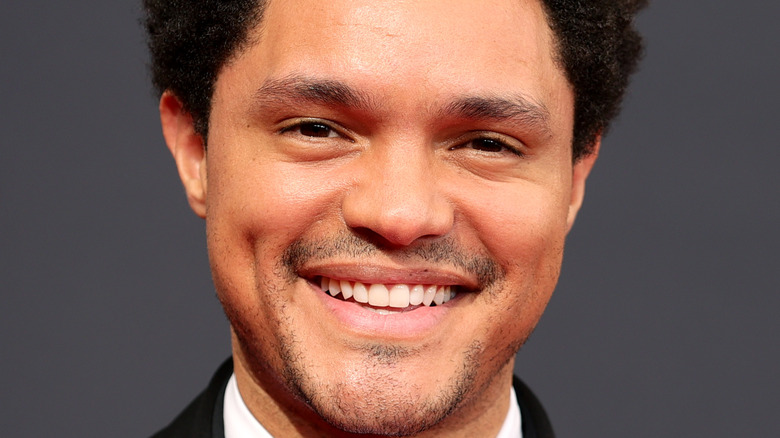 Rich Fury/Getty Images
There are certain professionals that are just implicitly trusted, like firefighters, judges, and your old high school English teacher. Doctors, in particular, hold a high degree of credibility — after all, who's going to question someone who spent that many years at school? But, while most medical workers are likely responsible and professional, every line of work has a few candidates that are not quite up to par. Unfortunately, Trevor Noah is claiming that he had a recent run-in with one of these doctors — with devastating results.
According to People, the "The Daily Show" host is suing an NYC hospital and the doctor that treated him in late 2020. The lawsuit, filed against orthopedic surgeon Dr Riley J. Williams and the Hospital for Special Surgery in Manhattan, alleges a lengthy series of misconduct, including a failure "to prescribe proper medications" and to "care for [Noah] in a careful and skillful manner." Heartbreakingly, the documents also claim that the allegedly botched surgery resulted in "serious personal injury," and ultimately, a "loss of enjoyment for life'" for Noah.
Trevor Noah claims an NYC doctor caused him 'permanent, severe, and grievous' injuries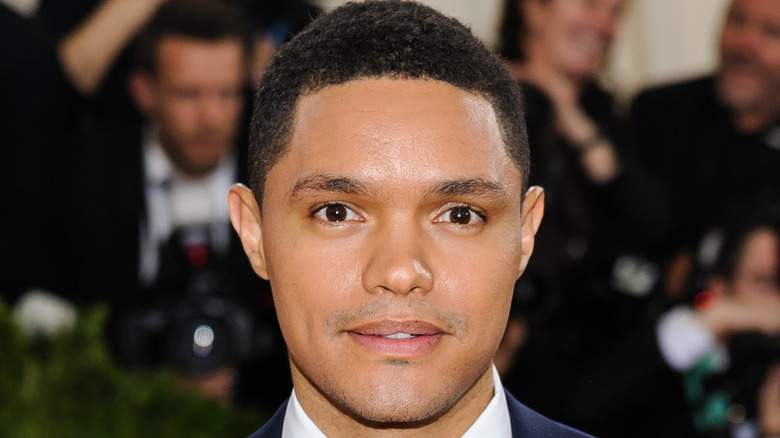 Sky Cinema/Shutterstock
It's been a tough two years for everyone during the pandemic. Now more than ever, we look to healthcare professionals not only for treatment but also for support and assurance — which makes Trevor Noah's devastating claims of injury after surgery all the more unsettling. 
While it's not clear what type of surgery Noah received, the fact that his doctor is an orthopedic surgeon likely points to an issue with his bones, joints, or tendons. Indeed, the lawsuit, obtained by People, allegedly left the South African comedian "rendered sick, sore, lame, and disabled," and claimed the injuries allegedly caused by the procedure were "permanent, severe, and grievous." A representative for the Hospital for Special Surgery called Noah's claims "meritless," adding that they were prohibited from making further comments by HIPAA restrictions.
While he is yet to comment publicly on the allegedly traumatic ordeal, Noah has always remained upbeat about past medical issues, like when he tweeted, "The Daily Show is back on today but I can't stand up," after an emergency appendectomy in 2015, per the Daily Mail. Here's hoping he makes a full recovery from his latest surgery.