Bette Midler Is In Hot Water After Lashing Out At One Particular State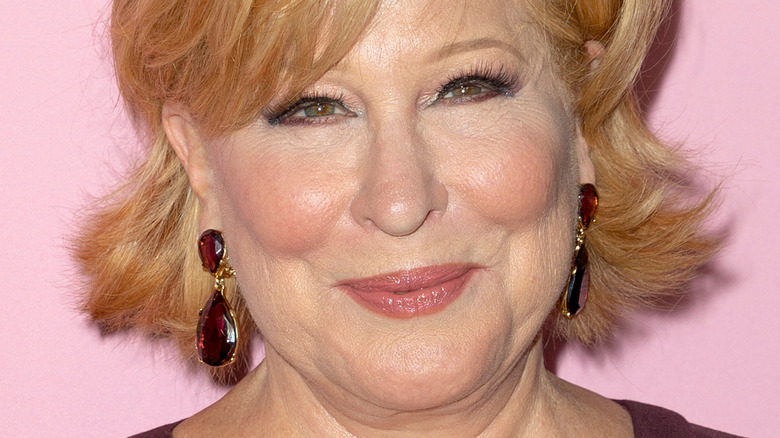 Ron Adar/Shutterstock
Bette Midler is one of the most well-known actors in Hollywood and her performance in "Beaches" still has us teary-eyed even though it came out so long ago. Plain and simple — it's a classic. Aside from her acting and singing chops, Midler is one of the most outspoken celebrities in the industry. She regularly uses Twitter and Instagram to share her thoughts on a variety of topics, with politics being one of the hottest. Midler has amassed quite a following on Twitter, with over 2 million people clinging to her every tweet. It's no secret that the actor is like an open book, and there seems to be no topic that is off-limits. 
"America's increasingly sullen & irreconcilable cultural and political divisions are like the dry crackling floor of a California forest," Midler tweeted in early December. "You've no idea where/when the lightning will strike but fire is all but certain. Abolishing Roe v Wade would be an act of judicial pyromania." In 2019, Midler also made it known that she did not like President Donald Trump and regularly tweeted about him. In a since-deleted tweet from 2019, Midler posted a photo of Trump at one of his rallies. "Look, there are African American men in this shot! How much did he pay them to be 'blackground'?" she wrote. Midler ended up deleting the tweet after much backlash, including some from fellow actor Kirstie Alley. 
Now, her latest antics are raising eyebrows again, with one state, in particular, seeing red.
Bette Midler offended West Virginia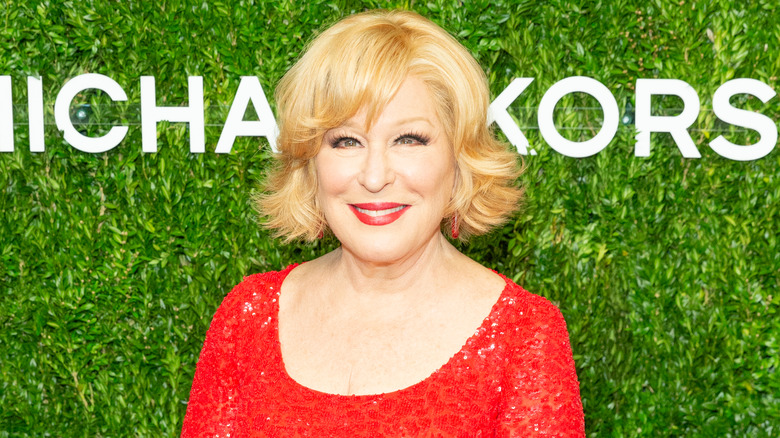 lev radin/Shutterstock
Bette Midler has never been shy when it comes to speaking her mind on social media, and in December, she did just that — again. The actor took to her popular Twitter page to lash out at Joe Manchin, the Democratic senator from West Virginia, after hearing that he's against the Build Back Better Act. According to CNN, the act would help reduce child care and healthcare costs for families across the country and aid efforts to minimize climate change.
"What #JoeManchin, who represents a population smaller than Brooklyn, has done to the rest of America, who wants to move forward, not backward, like his state, is horrible," Midler tweeted on December 20. "He sold us out. He wants us all to be just like his state, West Virginia. Poor, illiterate, and strung out." It didn'tt take long for residents of West Virginia to hit back at Midler in the comments. "Just stop...when was the last time that you were here? How many people have you met from WV?" one person asked. "Enough with the stereotypes." And the actor took notice almost immediately.
Shortly after her first statement, Midler tweeted an apology, though she still had some harsh words for Manchin. "I apologize to the good people of WVA for my last outburst. I'm just seeing red; #JoeManchin and his whole family are a criminal enterprise," Midler tweeted. "Is he really the best WV has to offer its own citizens? Surely there's someone there who has the state's interests at heart, not his own!" Ouch!