Drake Bell Reacts To Not Being Invited To Josh Peck's Wedding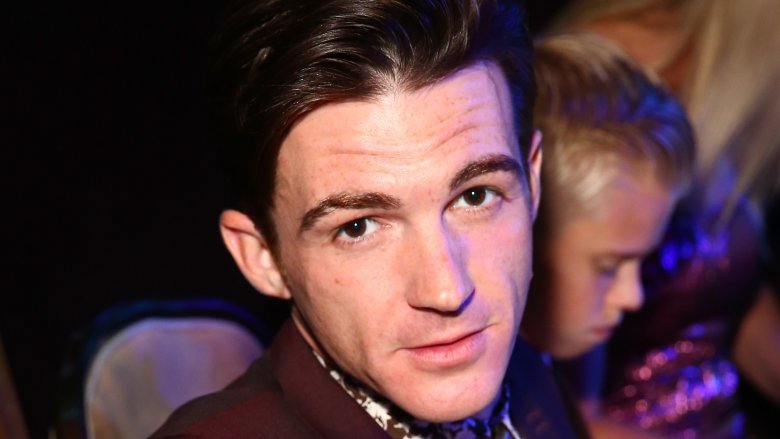 Getty Images
Josh Peck and Drake Bell are bickering like step-brothers again.
Over the weekend, Peck got married to Paige O'Brien in a small Malibu ceremony in front of family and friends. As Nicki Swift previously reported, some of the guests in attendance were Peck's Grandfathered co-star John Stamos and the mother of the 4-year-old twins who play Peck's daughter on the show.
Noticeably absent was Peck's former Nickelodeon co-star, Drake Bell. 
In some since-deleted tweets, Bell expressed his displeasure with the nuptial snub, writing things like, "When you're not invited to the wedding the message is clear...Loyalty is key...ALWAYS remember where you came from." 
In another tweet, Bell wrote, "True colors have come out today. Message is loud and clear. Ties are officially cut. I'll miss you brotha," according to Us Weekly.
A source close to Peck also told Us Weekly that he is "upset" by Bell's decision to make the beef public. The insider also revealed that Peck and Bell "hadn't spoken in three years" and basically only communicate now by connecting on social media "a couple times a year." 
"When Drake didn't get invited to Josh's wedding, he started tweeting all of those dramatic memes. Josh was really hurt. They aren't close anymore and Josh had a very small wedding," the insider continued.
Bell has since stopped the shade tweets, and Peck has yet to publicly respond.
Hopefully these two can patch things up. It's always awkward when families fight!