Prince Philip Hospitalized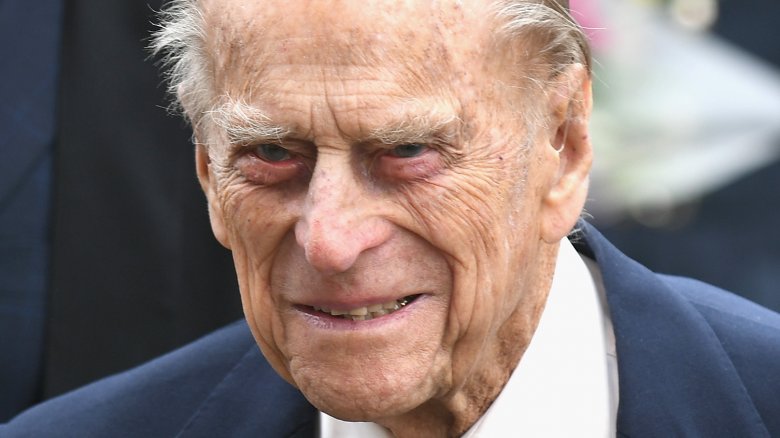 Getty Images
The Duke of Edinburgh was reportedly admitted to the hospital on Tuesday, June 20, 2017. 
As E! News reports, Buckingham Palace released the news on June 21, noting that Prince Philip was brought to London's King Edward VII Hospital "as a precautionary measure." Apparently, Philip is dealing with a nasty infection "arising from a pre-existing condition." According to The Telegraph, Philip was taken by car to the hospital, from Windsor to London.
Queen Elizabeth, 91, attended the the State Opening of Parliament with her son Prince Charles, who filled in for Philip, on June 21. "Prince Philip is in good spirits and is disappointed to be missing the State Opening of Parliament and Royal Ascot," Buckingham Palace continued (via E! News). "Her Majesty is being kept informed and will attend Royal Ascot as planned this afternoon."
Philip's absence from public events may be something to get used to. In early May 2017, he announced that he was retiring from public life. At the time, Philip was reported to continue attending scheduled events through August 2017. However, in his current condition, it's hard to say if he'll still be able to make regular public appearances until then.
Get well soon, Philip!