The Tragic Death Of Actor Sally Ann Howes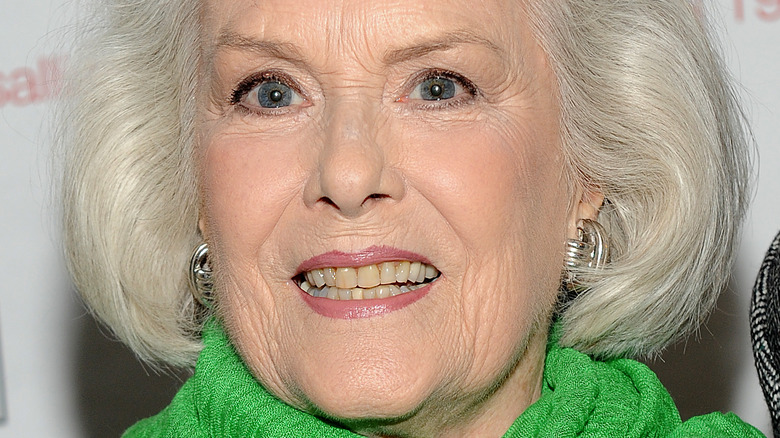 Brad Barket/Getty Images
Actor Sally Ann Howes died in her sleep on December 22 at the age of 91, according to Daily Mail. The New York Times first reported that Howes was rushed to a hospital in Palm Beach Gardens, Florida, where she was eventually pronounced dead. Even though her legacy and career spanned over six decades, Howes was best known for playing Truly Scrumptious in "Chitty Chitty Bang Bang" and replacing Julie Andrews on Broadway in "My Fair Lady," per The Hollywood Reporter.
Howes' name truly hit big time after she replaced Andrews in the "My Fair Lady" production on Broadway in 1958. Although, Howes did say that the audience was not pleased when she was brought on as the last-minute replacement for the matinee performance. "The audience felt cheated and I immediately felt I had been thrown to the wolves. By the end of the performance, I had turned them," Howes said, per Metro. Later on, Howes said that her performance that afternoon was "the best I ever had."
Howes was always known for rolling with the punches — and not shying away from a second act. "The moment you hit 45 — now it's 55 — your career changes," Howes, per The NYT. "You have to rethink everything, and you have to adjust. I was always aware of it because of the people I was brought up with. We saw careers go up and down and be killed off," Howes continued. "I've never prepared for anything. I've always jumped into the next thing, and therefore it's been a strange career. I enjoyed experimenting."
Many are mourning Sally Ann Howes' death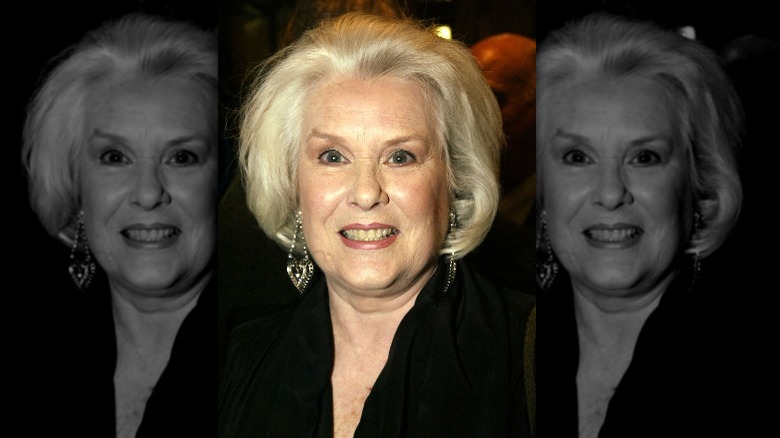 Bruce Glikas/Getty Images
Many are mourning Sally Ann Howes' death by sharing their memories on Twitter. Howes' nephew, Toby, tweeted "I can also confirm the passing of my beloved Aunty #SallyAnnhowes who died peacefully in her sleep yesterday. My brother & I thought Sally Ann might hold on until the #Christmas screening of Chitty Chitty Bang Bang as this would have greatly appealed to her mischievous side." Actor Emma Williams also tweeted a few kind words about Howes. "She was the epitome of class, a generous and kindly soul who offered the sweetest words of advice and support to me when I met her. I will forever be grateful," Williams said.
Fans reflected on other parts of her career, like one user, who tweeted, "So sorry to hear Sally Ann Howes died. Forever Truly Scrumptious, of course, but let us also not forget her remarkable early career performance in Dead of Night (1945), when she was just 14. RIP." Another fan also tweeted, "My late night viewing celebrates #SallyAnnHowes who has passed aged 91, in the 1950s comedy of manners and equality, The Admirable Crichton, also starring the wonderful Kenneth More. Something of a forgotten classic."
Howes once said, "I would have liked a film career, but I didn't pursue it — I just loved connecting with an audience," per BBC. "The theatre is a drug. The problem is that to be remembered, you have to do films." A six-decade-long career span definitely solidified Howes' legacy amongst her fans. Rest in Peace.