Kelly Rohrbach Acted Like A Diva On Baywatch Set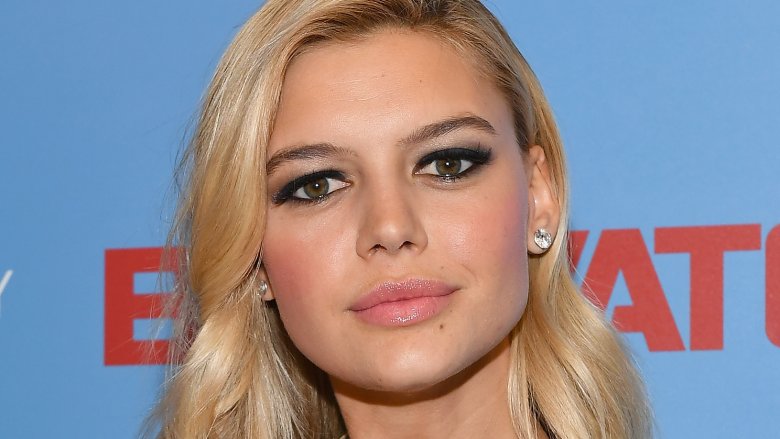 Getty Images
Sports Illustrated Swimsuit model Kelly Rohrbach's acting career is off to a bumpy start amid reports that she has a "diva attitude," Page Six is exclusively reporting.
"She thought she was better than everyone," a source said of her attitude on the set of Baywatch. "There was no love lost between her and the rest of the cast."
Even worse, when it came time to promote the film, the source said that "no one wanted to share a junket room with her. She was flipped around to many different pairings."
Rohrbach famously dated actor Leonardo DiCaprio before splitting in 2016. Apparently, that relationship has gone straight to her head. "She thinks she's a major star, and she's just a model who dated Leo," a source told Page Six.
Insiders add that Rohrbach has already had fallings-out with two major Hollywood management agencies.
"She's a handful, and it's a little early in her career for that," a Baywatch source said. "Hollywood's full of difficult stars. But she's just not at that level in her career where people have to put up with that."
Well, considering Baywatch flopped at the box office this summer, Rohrbach might want to re-think her attitude strategy a bit.