Fifth Harmony Explains Why They Didn't Change Their Name After Camila Cabello's Exit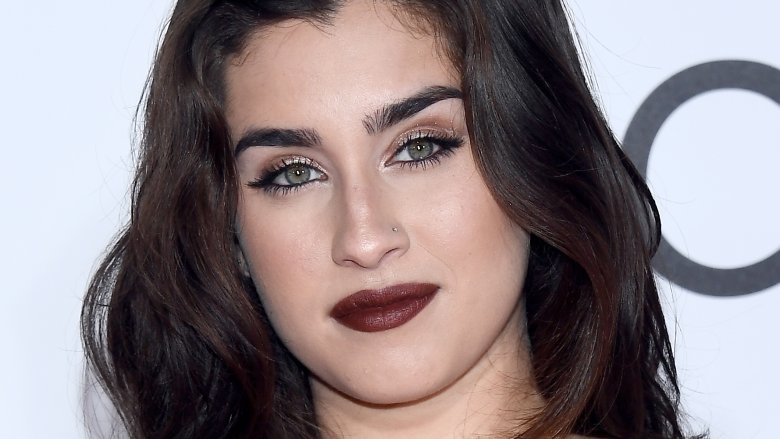 Getty Images
The girl group has stuck to their band name Fifth Harmony despite being down a member. 
Speaking with MTV News on Wednesday, June 21, 2017, the women of Fifth Harmony admitted that they'd briefly thought about changing their name but had ultimately decided against it.
"It was obviously a thought, just because it was obviously a prevalent thing that there's four of us and not five," band member Lauren Jauregui said. "But regardless, we were all very united on the fact that we didn't want to change the name."
However, it was apparent that other people thought a name change might be good for the group, or, likely, at least made sense numerically. "It was like other people's thoughts. The internet, like other people thinking that they know what's up," Jauregui explained. "But we felt like, within ourselves, no."
The 20-year-old continued, "Fifth Harmony is the name that we grew up with and we've worked for and it's our brand. ... It's what we've spent five years working on."
Bandmate Dinah Jane, 20, added, "The fans named us Fifth Harmony. Now they're the fifth member."
Former Fifth Harmony member Camila Cabello left the group in December 2016 in an effort to pursue a solo career. And while it's weird to see only four girls in the band, Fifth Harmony's continued to work on music together—releasing their first video sans Cabello on June 8, 2017.