Johnny Depp Apologizes For Assassination Joke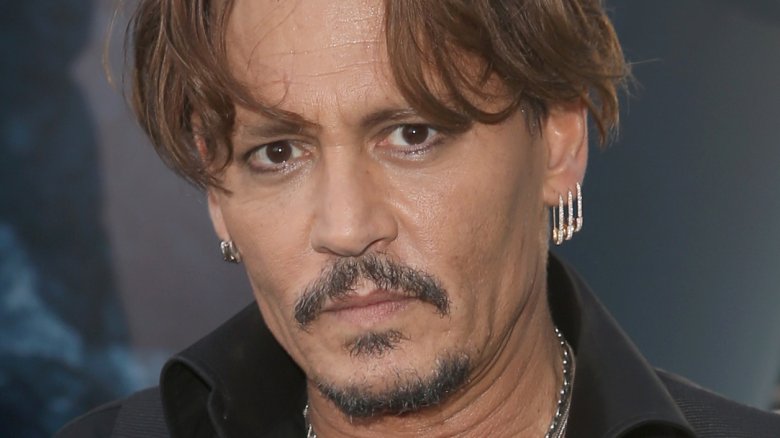 Getty Images
Calm down, everyone. The Pirates of the Caribbean star didn't mean anything by his off-color joke at Glastonbury 2017. 
E! News reports that Johnny Depp's issued an apology for his recent remarks. "I apologize for the bad joke I attempted last night in poor taste about President Trump," Depp said in a statement. "It did not come out as intended, and I intended no malice. I was only trying to amuse, not to harm anyone."
As Nicki Swift previously reported, Depp told a crowd at Glastonbury Festival on June 22 that he thought President Donald Trump "needs help," adding, "When was the last time an actor assassinated a president?"
Quickly afterwards, the 54-year-old noted, "Now, I want to clarify, I'm not an actor. I lie for a living."
His words angered Trump supporters, who apparently took what Depp said as a threat. The White House released a statement (via CNN) regarding the matter, saying, "President [Donald] Trump has condemned violence in all forms and its sad that others like Johnny Depp have not followed his lead."
Since threatening the president's life is considered a crime, the Secret Service also released a statement: "For security reasons, we cannot discuss specifically nor in general terms the means and methods of how we perform our protective responsibilities."
Depp's not the only celeb to come under fire for comments about the president recently—Kathy Griffin sparked backlash after a controversial photoshoot just a few weeks earlier.