Miranda Kerr Surrenders Over $8 Million Worth Of Jewelry To The Government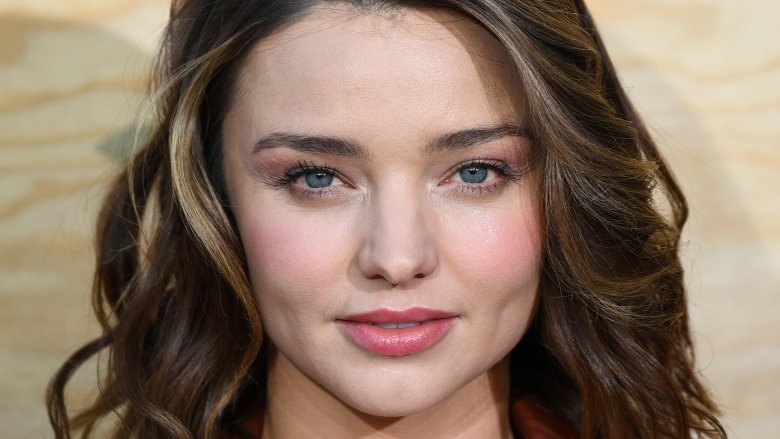 Getty Images
The model forked over a number of high-priced accessories to the United States Justice Department on Friday, June 23, 2017.
According to TMZ, Miranda Kerr gave up $8.1 million in jewels that had been stored in a Los Angeles safe-deposit box. The jewelry in question was reportedly given to the 34-year-old by a Malaysian financier—identified as Kerr's billionaire ex Jho Low by Page Six—who'd allegedly used stolen money to buy the goods.
"From the start of the inquiry, Miranda Kerr cooperated fully and pledged to turn over the gifts of jewellery to the government," a spokesman for Kerr stated (via The Guardian). "Ms Kerr will continue to assist with the inquiry in any way she can."
The money was allegedly illegally taken from a Malaysian sovereign-wealth fund and was used to buy not only gifts for Kerr but also actor Leonardo DiCaprio. The Inception star, 42, was recently forced to say goodbye to a few of his possessions, including a Picasso painting and an Oscar won by Marlon Brando.
There's no reason to believe that either Kerr or DiCaprio were knowingly involved in anything shady, so we have no doubt they'll be just fine once they put this troubling incident behind them. After all, stars have bounced back after much worse scandals.