Britney Spears To Release New Fragrance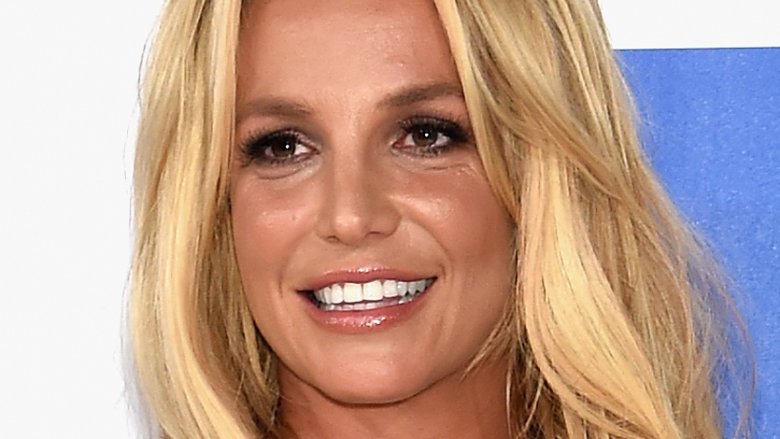 Getty Images
Britney Spears did it again—the singer's releasing yet another perfume.
According to Us Weekly, the "Pretty Girls" singer's brand new fragrance, VIP Private Show, will hit shelves on July 10, 2017. So don't worry Spears fans—you won't have to wait too long to smell like the superstar.
VIP Private Show claims to capture "the sparkle, glamour, and allure of a VIP experience," as noted by a Britney Spears Fragrances Facebook post.
Us Weekly adds that, according to a press release, VIP Private Show was "inspired by the 35-year-old singer's charisma and sparkling allure" that was "meant to emulate her immense skill at enticing a crowd — no matter how small or large."
It also smells of blood orange, violet blossom and golden amber.
Having been in the fragrance business for 20 years, Spears has had a number popular perfumes, including Curious and Fantasy. So there's little doubt that VIP Private Show will perform just as well when it's released next month.
"I love creating fragrances, and find inspiration everywhere," Spears told E! News in February. "I love helping women feel sexy, strong and confident, and I think my fragrances really reflect that. Each scent is a way for me to connect with my fans."
While there's no doubt that Spears has earned much of her fortune from her musical career and headlining performances—like her soon-to-end Las Vegas residency—we're sure that she's made a pretty penny from her fragrance collections alone. And good for her! A lot of stars make their money with side businesses these days anyway.