Bethenny Frankel's Ex-Husband Jason Hoppy Faces More Stalking Charges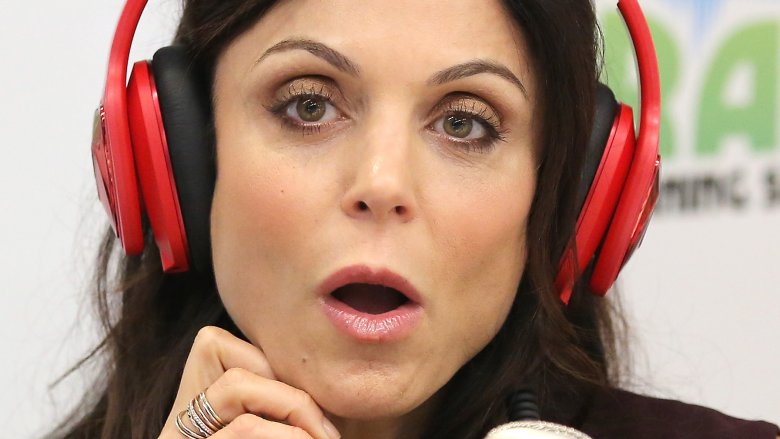 Getty Images
Just when you think it can't get any worse...
Jason Hoppy, the ex-husband of Real Housewives of New York City star Bethenny Frankel, is facing additional stalking charges, according to Page Six.
Hoppy had reportedly asked the judge to throw out Frankel's case on Tuesday, June 27, 2017, but instead, the judge apparently thought the 46-year-old deserved to be hit with even more charges after he reviewed the texts and phone calls that Hoppy had sent Frankel since their divorce. Hoppy, who already had three existing stalking and harassment charges, allegedly sent Frankel over 160 messages and yelled, "I will destroy you," to Frankel outside their child's school.
"We could have a much different relationship but you're unwilling to shut your mouth about me and my daughter [a]nd refuse to cooperate," one message read (via Page Six). "Ball[']s in your court to change it. I'm happy to meet for to discuss. And you know you're the problem. But if not I wil[l] proceed as I see fit."
People reports that Hoppy now has "one count of stalking in the third degree, another count of stalking in the fourth degree and some additional conduct."
The case has been adjourned for Aug. 8, 2017. Hoppy has been ordered to stay away from Frankel.
Hoppy and Frankel announced their separation in December 2012 after three years of marriage. Their divorce was later finalized in July 2016.