John Mayer Responds To Katy Perry's Sex Partner Ranking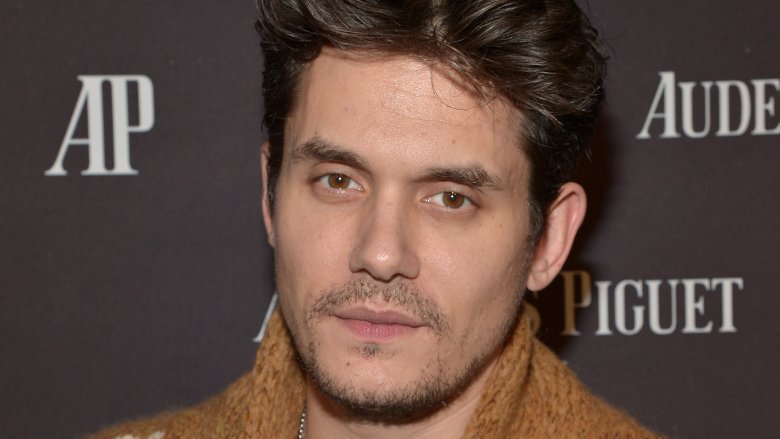 Getty Images
Katy Perry's ranking of her former flames is still making headlines. 
A few weeks ago, DJ Diplo responded to coming in third out of Katy Perry's most recent three lovers. He did not take it particularly well. 
Now it's John Mayer's turn. Perry awarded him first place, although he's not exactly beaming with pride over it. When asked by Rolling Stone about his dominant bedroom performance, Mayer said, "I don't have a cool-enough thought for you. I've hacked this game. I pay very little of the price of fame now. I get to play the music that moves me the most. I'm having the time of my life. I'm 39 – I remember 32. I don't wanna do it again."
And while that sounds like the typical response of a chill rockstar, E! News points out that Mayer admitted to The New York Times that he still pines for the "Roar" singer.  
When asked about his song "Still Feel Like Your Man," Mayer replied, "Who else would I be thinking about?" adding, "And by the way, it's a testament to the fact that I have not dated a lot of people in the last five, six years. That was my only relationship. So it's like, give me this, people."
That just leaves Orlando Bloom, the second-place holder, as the last Perry beau to weigh in on her raunchy rating system. 
Come on Legolas, don't disappoint us.