Britney Spears Denies Lip-Syncing Rumors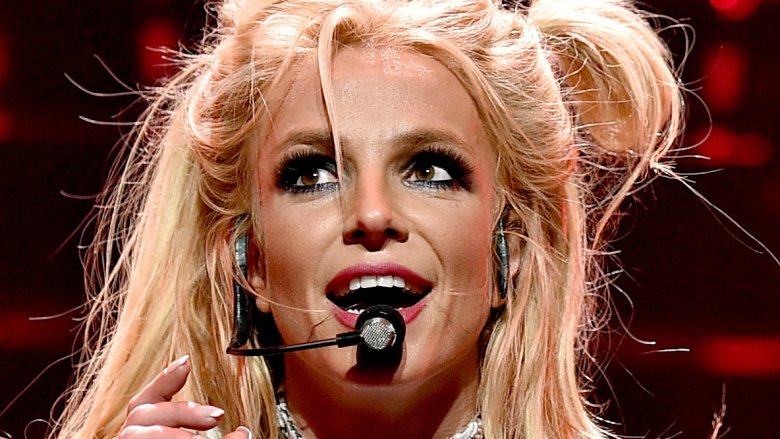 Getty Images
The "Womanizer" singer is the real deal—and she wants you to know it!
Britney Spears opened up about lip-syncing accusations in an interview with an Israeli TV show (via Us Weekly), and she's denied all claims that she doesn't sing live during her performances.
"I'm glad you're addressing this question because it's really funny," Spears, 35, said. "A lot of people think that I don't sing live. I usually, because I'm dancing so much, I do have a little bit of playback, but there's a mixture of my voice and the playback."
Spears continued, "It really pisses me off because I am busting my ass out there and singing at the same time and nobody ever really gives me credit for it, you know?"
Of course, Spears has been found guilty of lip-syncing in the past. In early June 2017, she appeared to be lip-syncing during a performance of "I'm a Slave 4 U" in Tokyo, as, when she untangled her microphone headpiece, her vocals carried on uninterrupted despite her quick break from singing.
Don't worry—It's okay to lip-sync sometimes, Britney. Plenty of artists have done it, though, in some cases, it can be pretty darn embarrassing.