Venus Williams Being Sued Over Fatal Car Crash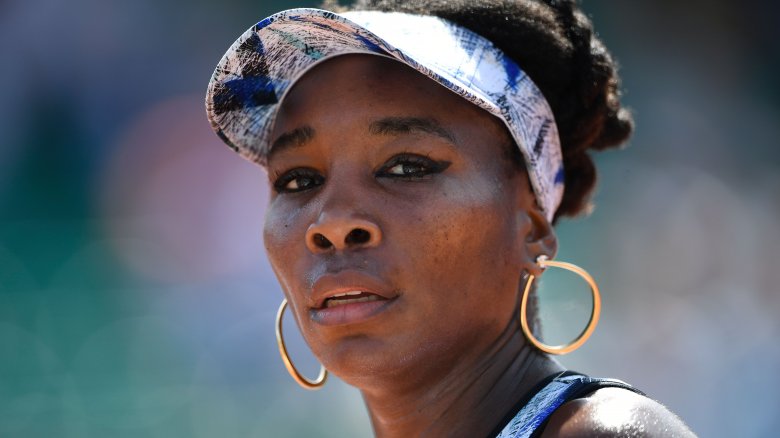 Getty Images
TMZ Sports is reporting that tennis icon Venus Williams is being sued over a recent car accident that left one man dead.
According to TMZ's summary of the wrongful death suit, after entering an intersection, Williams allegedly "failed to yield the right of way, blew through a red light, drove too fast while distracted, and recklessly created a situation where the accident was unavoidable."
The accident, which occurred on June 9, 2017, in Palm Beach, Fla., sent the passenger of the car that T-boned Williams' vehicle to the ICU unit, where he died about two weeks later. The passenger, identified as 78-year-old Jerome Barson, reportedly suffered "massive internal bleeding, a fractured spine and massive internal organ damage."
The wrongful death lawsuit is now seeking "unspecified damages for loss of companionship" for Barson's wife and driver of the vehicle, Linda, and their family, as well as "loss of earnings, pain and suffering, and medical and funeral expenses," according to TMZ.
A rep for Williams claimed that Williams was only going 5MPH when she entered the intersection and that the light was green. Still, the original police report blamed Williams for the accident.
She's expected to play at Wimbledon when the tournament kicks off next week.