Corinne Olympios Releases Statement About Bachelor In Paradise Investigation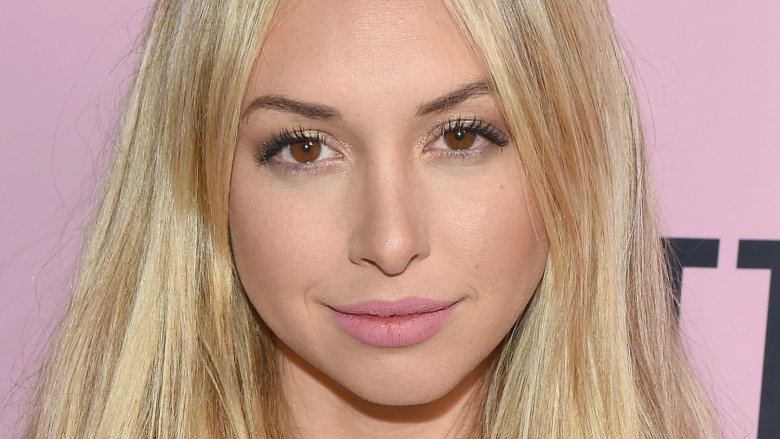 Getty Images
Warner Bros. has finished with their investigation into the actions of contestants Corinne Olympios and DeMario Jackson—finding that no sexual assault had taken place during filming. And now, Olympios is speaking out about the highly-publicized scandal. 
"My team's investigation into this matter has now been completed to my satisfaction," the 24-year-old said in a statement obtained by E! News.
"I am also happy about the changes that have been made to the production of Bachelor In Paradise," she continued, likely referencing the new two-drink per hour Bachelor rule, adding, "While I am extremely grateful for the opportunity to have been a participant on The Bachelor, and while I was invited to return to Bachelor In Paradise when production resumed, I respectfully made the decision not to return."
In her statement, Olympios also addressed her intentions regarding the investigation. "In light of the overwhelming amount of misinformation that has been spread in the media, I want to clarify a few things," Olympios said. "My intent over the past few weeks has been to learn and understand what happened on June 4. While I never filed complaints or accusations against anyone associated with Bachelor in Paradise, my team and I felt it was very important to be thorough in getting to the bottom of what had occurred."
"I felt victimized by the fact that others were judging me through conflicting and unsubstantiated reports, while I myself had no recollection of the events that transpired," Olympios concluded.
Previously, Olympios had called herself a "victim," stating (via CNNMoney), "Although I have little memory of that night, something bad obviously took place, which I understand is why production on the show has now been suspended and a producer on the show has filed a complaint against the production."
Jackson, on the other hand, recently told his side of the story in a two-hour interview with E! News' Melanie Bromley, saying, "The human race failed the hell out of me." Like Olympios, Jackson will not be returning to Bachelor in Paradise.